Sofia Vergara's new lover Justin Saliman 'more than a rebound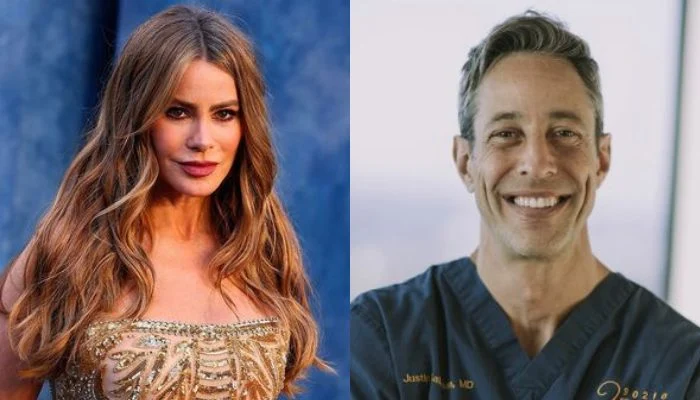 In the wake of her divorce from Joe Manganiello, Sofia Vergara was once again spotted with her new lover Justin Saliman on a date night.
Insiders tell Daily Mail that the 51-year-old Modern Family actress "cozied up" to the orthopedic physician during Wednesday's meal at Delilah, a celebrity hot spot in Los Angeles.
Adding that it was more than just a rebound, the tipster said, "She hasn't looked back since she started dating Justin,"
"He is extremely talented and handsome, and she is taking in everything he has to offer. Because he isn't an actor, she is getting a real sense of confidence from him," she said to the interviewer.
Tipster claimed that the judge on America's Got Talent believes the surgeon "rescued her heart" following his divorce from actress Bree Turner.
Sofia and Joe were married for seven years before announcing their divorce in July of this year.
They shared in a joint statement, "We politely ask for respect for our privacy as we navigate this new phase of our lives," as two people who love and care for one another tremendously.