Social media platforms into removing posts, appeals court rules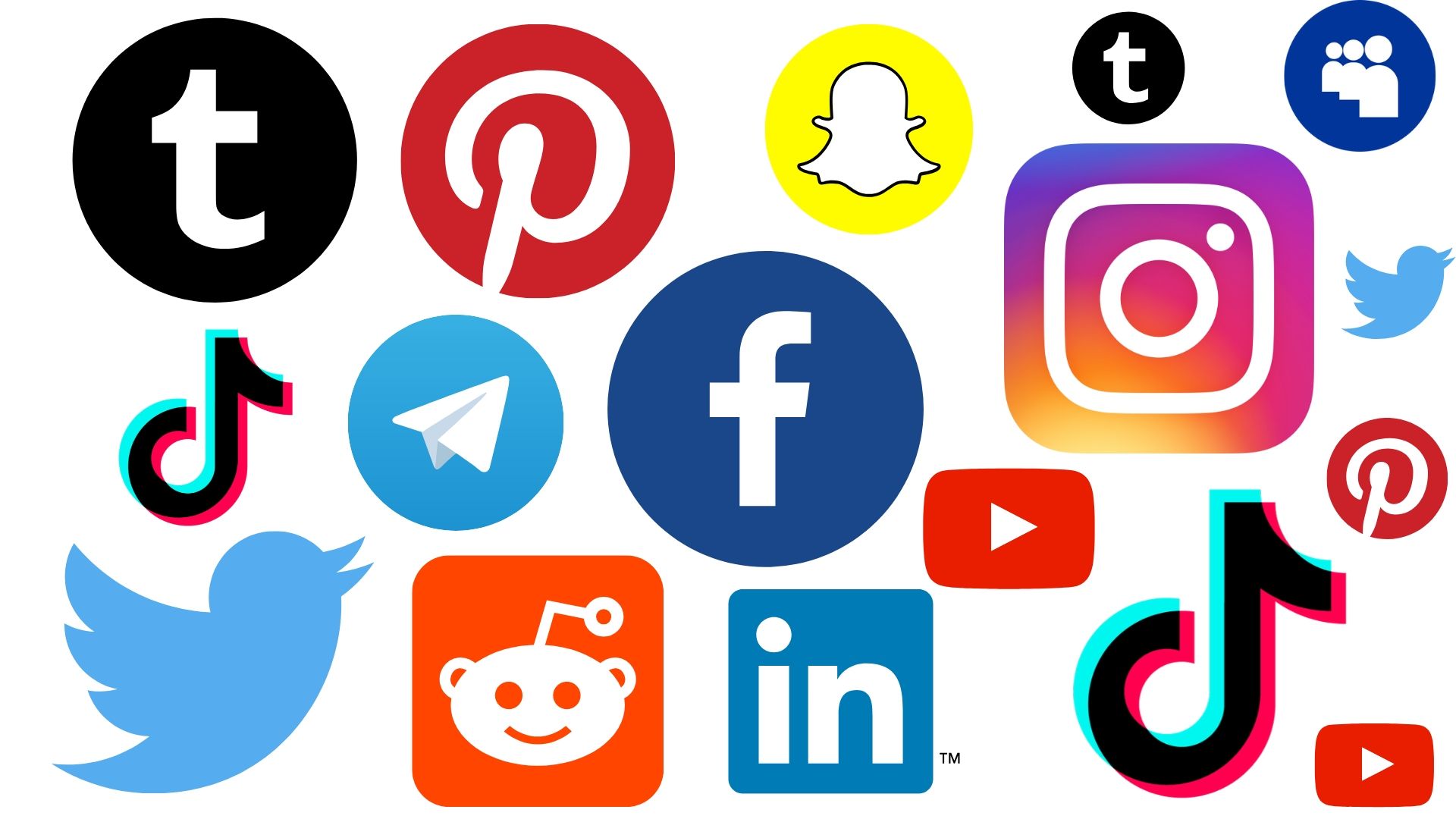 On Friday, a federal appeals court limited the scope of a district court ruling restricting communications between government agencies and social media companies, and also found several agencies likely violated the First Amendment.
The ruling will make it easier for several federal agencies to communicate with social media companies, such as Meta, Google, and X, formerly known as Twitter, about concerns they see on the platforms. Officials, including those in the White House, who remain subject to the modified injunction must be mindful that their discussions with the platforms won't be construed as coercion.
In the original case, the attorneys general of Missouri and Louisiana alleged that federal officials improperly pressured social media firms to limit speech on their platforms, because of concerns about posts related to the Covid pandemic or elections. This kind of discussion would be significantly restricted by an injunction issued in July by Terry A. Doughty, a Donald Trump-appointed chief judge for the Western District of Louisiana. However, he made an exception for federal officials who warn about national security threats or criminal activity.
A positive impact was immediately felt as a result of the decision. A district court order in July canceled the State Department's standing monthly meeting with Facebook officials on election preparation, according to The Washington Post.
On Friday, however, the Fifth Circuit Court of Appeals ruled that the injunction was too broad. In addition to limiting its application to federal agencies and offices, the panel narrowed its scope.
In addition, the appeals court ruled that the White House, the Surgeon General's office, and the Federal Bureau of Investigation likely violated the First Amendment by forcing social media platforms to moderate posts.