Amazon rolls generative AI tool to help sellers write product listings.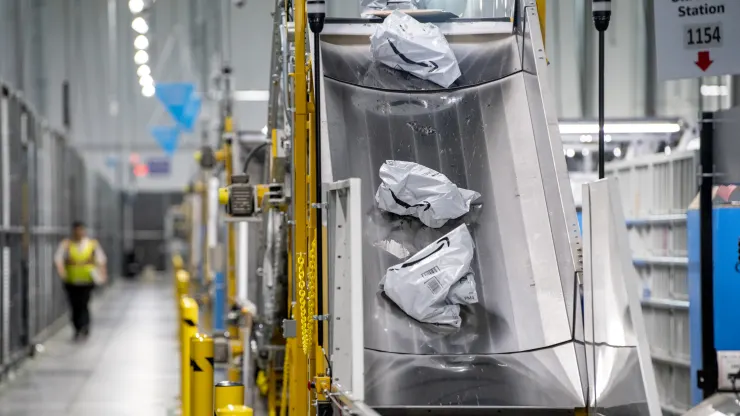 An artificial intelligence tool was unveiled by Amazon on Wednesday that helps sellers generate product page copy.
In order to use the tool, sellers must enter a few keywords or sentences describing their products. Sellers can then use these contents to build their listings, such as product titles, bullet points, and descriptions. New listings can be built or existing listings can be refined with this tool.
This week, Amazon Accelerate, the company's annual conference for third-party sellers, announced the feature. Earlier this year, The Information reported that Amazon was testing the tool with a group of sellers.
Mary Beth Westmoreland, Amazon's vice president of worldwide selling partner experience, wrote in a blog post that this is just the tip of the iceberg.
OpenAI's ChatGPT has been used by sellers to write listings, create catchy titles, and brainstorm new products. In addition to summarizing customer reviews, Amazon recently started using AI.
As a result of the AI tools, Amazon's vast, competitive third-party marketplace, which was launched in 2000, will be easier for sellers to stand out. More than half of Amazon's retail sales now originate from its third-party marketplace, which has become a cornerstone of the company's e-commerce business.
In response to recent buzz surrounding consumer-facing AI applications such as ChatGPT and Google's rival chatbot Bard, Amazon is launching a consumer-facing AI service. According to Amazon CEO Andy Jassy, the company will implement more AI applications across a number of business areas in the near future.
Rather than releasing its own chatbot, Amazon has applied generative AI to its retail and devices businesses, as well as launched a generative AI service called Bedrock for Amazon Web Services customers.