Snap shares plunge more than 17% on weak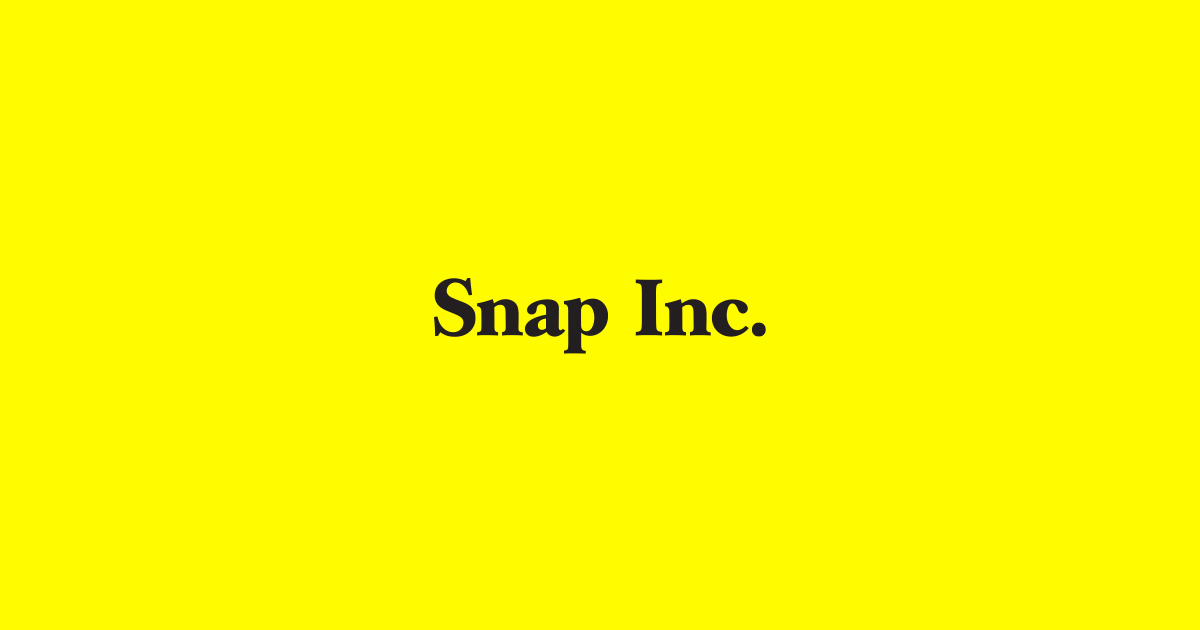 Snap shares plunge more than 17% on weak forecast
According to Snap, overall sales in the second quarter declined 4% from $1.11 billion in the previous year.
Analysts were predicting $1.13 billion in sales for the third quarter, while the company predicted between $1.07 billion and $1.13 billion.
Some industry surveys suggest the digital advertising market could be experiencing a modest rebound as analysts monitor Snap's earnings.
Analysts' estimates were topped by Snap's second-quarter results, but its current-period outlook was weaker than expected.
During the second quarter, the company's overall sales declined 4% from $1.11 billion in the same period the previous year. The company's revenue has declined year over year for the second consecutive period.
From $422.1 million, or 26 cents per share, during the prior year's quarter, social messaging managed to narrow its net loss by 11% to $377.3 million, or 24 cents per share, in its second quarter, which ended June 30, 2023.
Snap also released financial guidance for the third quarter based on the assumption that the company's daily active users would reach between 405 million and 406 million. In its third quarter guidance, Snap expects total sales of between $1.07 billion and $1.13 billion, which implies "a negative 5% to flat year-over-year growth."
Snap was expected to report third-quarter sales of $1.13 billion and daily active users of 406 million.
For the second quarter, Snap did not provide official guidance, instead releasing an "internal forecast" of revenue estimates.
Like many tech companies, Snap cut 20% of its workforce of 6,400 in 2022 as part of a major cost-cutting plan. As a result of these cuts, Snap wrote in a letter to investors on Tuesday that its operating expenses fell 8% year-over-year to $615 million in the second quarter. According to the letter, the company employed 5,286 full-time workers as of June 30, 2023.
Snap CEO Evan Spiegel said, "We're thrilled with the progress we've made delivering increased return on investment for our advertising partners, growing our community to 397 million daily active users, and reaching more than 4 million Snapchat+ subscribers."
The Snapchat+ subscription plan was announced in June 2022 as a means of giving users access to exclusive features and updates for $3.99 per month.
The digital advertising market might be experiencing a modest rebound, according to several industry surveys, as analysts follow Snap's earnings. According to a recent William Blair survey, while the overall online advertising market remains soft, the macro economy is "less volatile, leading to a slow rebound in digital advertising."
Following three straight quarters of revenue declines, Facebook parent Meta reports its second-quarter earnings on Wednesday. In addition to a "challenging regulatory environment," Chief Financial Officer Susan Li said the company would still experience "a volatile macro environment" for the remainder of the year.