Shakira reveals how excessive media scrutiny affected her kids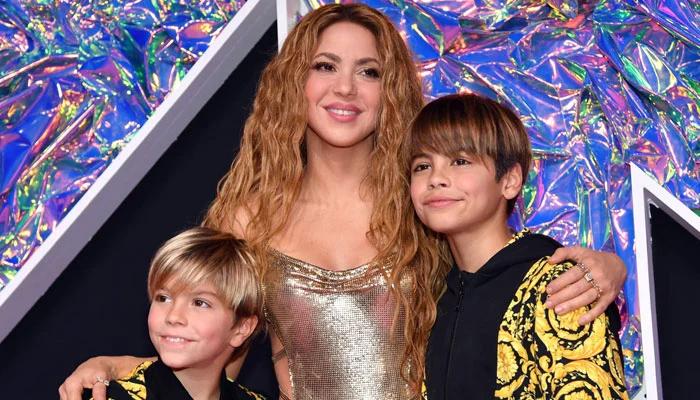 As a result of her heartbreaking split from Gerard Pique, Shakira opened up about the impact excessive media scrutiny had on her kids, Sasha and Milan.
Columbian singer notes that the boys had a "hard" time navigating their parents' separation while also dealing with paparazzi.
Billboard reported that the Whenever, Wherever singer revealed that the children were now living in peace in the U.S. far from Barcelona.
Despite the media situation in Barcelona, Shakira said Sasha and Milan are flourishing in America. There were paparazzi at our doorstep every single day."
She said, "Here, they're normal children who enjoy normalcy, which is what school should be: a safe haven where they can be themselves."
In the past, it was reported that Shakria believes her children lost the quality of life due to their father Gerard Pique's media attention.
In an interview with Informalia, the Waka Waka hitmaker's lawyers said she and the boys suffered media pressure because of Pique's activities in Barcelona.
He used to remain in the limelight due to his outings, parties and trips, which affected his two children, who are unable to move freely around Barcelona because of his outings, parties and trips.