Selena Gomez addresses terror over AI impact on music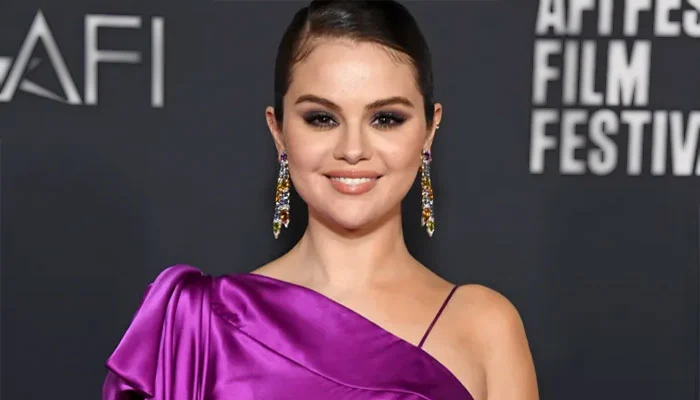 During Tuesday's Music + Health Conference organized by Universal Music Group and Thrive Global, Selena Gomez expressed her fear of artificial intelligence and discussed various topics.
Selena Gomez spoke with Universal Music Group CEO Sir Lucian Grainge and Thrive Global CEO Arianna Huffington during the West Hollywood event that lasted an entire day about the ongoing concerns about artificial intelligence in Hollywood, especially in light of ongoing industry negotiations.
Upon being asked how AI might impact the music sector, the VMA winner expressed optimism. In expressing her reluctance, she said, "I don't think anyone in my field wants to be dependent on computers to translate their stories or what they're trying to say."
AI terrifies me, to be honest," she said. However, she added, "I don't think technology can ever replace human writing.". 
Gomez cited Lil Wayne's wisdom, which emphasizes the uniqueness of each individual, reinforcing the idea that human creativity is irreplaceable.
A packed day of sessions concluded with Gomez's discussion at the Music and Health conference in West Hollywood. Willow Bay, dean of the USC Annenberg School for Communication and Journalism and spouse of Bob Iger, served as the conference's emcee for the keynote conversation between Grainge and Huffington.