Rupee extends losses against dollar, falls by Rs2.99 in interbank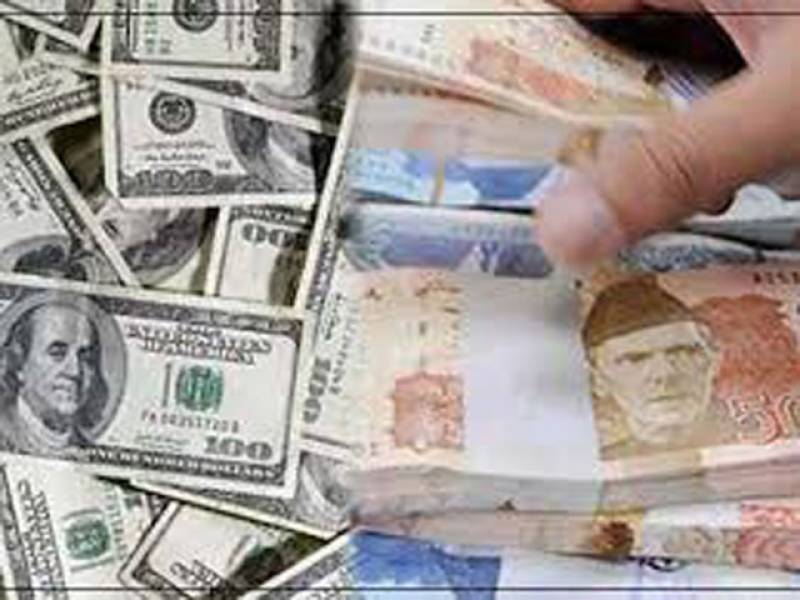 Pakistan's rupee fell by Rs2.99 against the US dollar in interbank trade on Wednesday, extending its losses from yesterday.
According to the Exchange Companies Association of Pakistan (ECAP) data, the local currency was worth Rs294.50 against the greenback at 12:24pm.
The dollar was trading for Rs303.50 on the open market.
According to the State Bank of Pakistan's (SBP) daily update, the rupee closed yesterday at 291.51 against the dollar.
Khurram Schehzad, the chief executive of financial consultancy firm Alpha Beta Core, believes the dollar rose due to the gradual opening up of imports and the retirement of letters of credit.
The spike in the dollar price could also be attributed to increasing oil prices on the international market, according to Schehzad.
Komal Mansoor, Tresmark's Head of Strategy, observed a shortage of greenbacks in the market. As a result of limited forex reserves, it made sense to devalue the rupee, she said.
Nevertheless, she said, the currencies cannot be left to market forces, and little central bank intervention is needed when "extraordinary volatility" occurs.
Petrol and diesel prices rose to record levels yesterday after the finance division raised them to Rs290.45 per litre and Rs293.40, respectively. As a result of an increase in international petroleum prices during the last fortnight, the prices of these two key fuels had been raised.