Royal Navy rugby player dies in suspected fall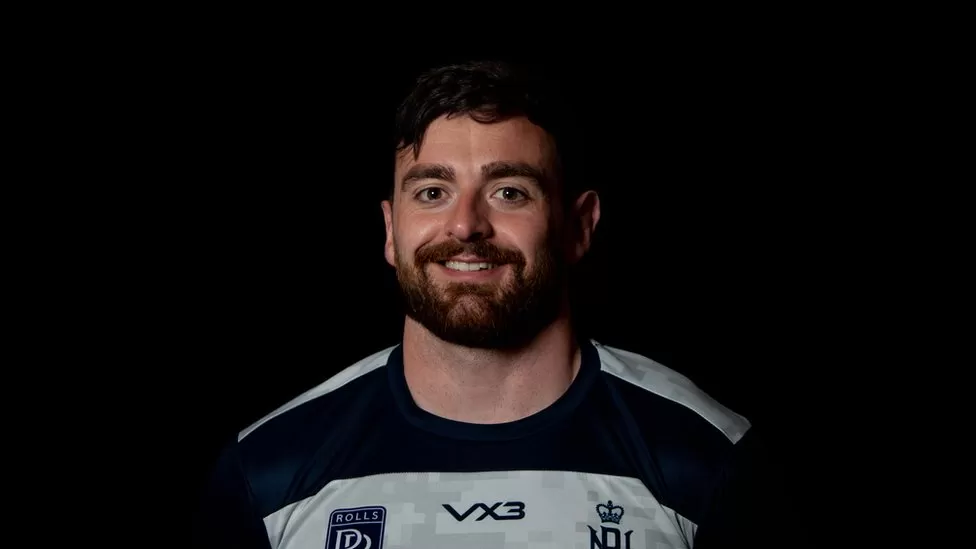 There has been a death in France of a rugby player from the Royal Navy.
A local prosecutor told the AFP news agency that Steffan Rees, a sailor from Aberystwyth in Ceredigion, was found dead on a rocky coast in Dinard, Brittany.
According to investigators, the player may have fallen and died as a result of an accident in the seaside resort, where the World Defence Rugby competition is being held.
According to the Royal Navy, it is working with French authorities.
In a statement, the organization said: "Our thoughts and sympathies are with his family and friends.".
"We continue to assist the French authorities with their investigations and cannot comment further."
There are 12 allied nations participating in the competition, which is also known as the World Military Rugby Championship.