Rishi Sunak says AI firms cannot 'mark their own homework'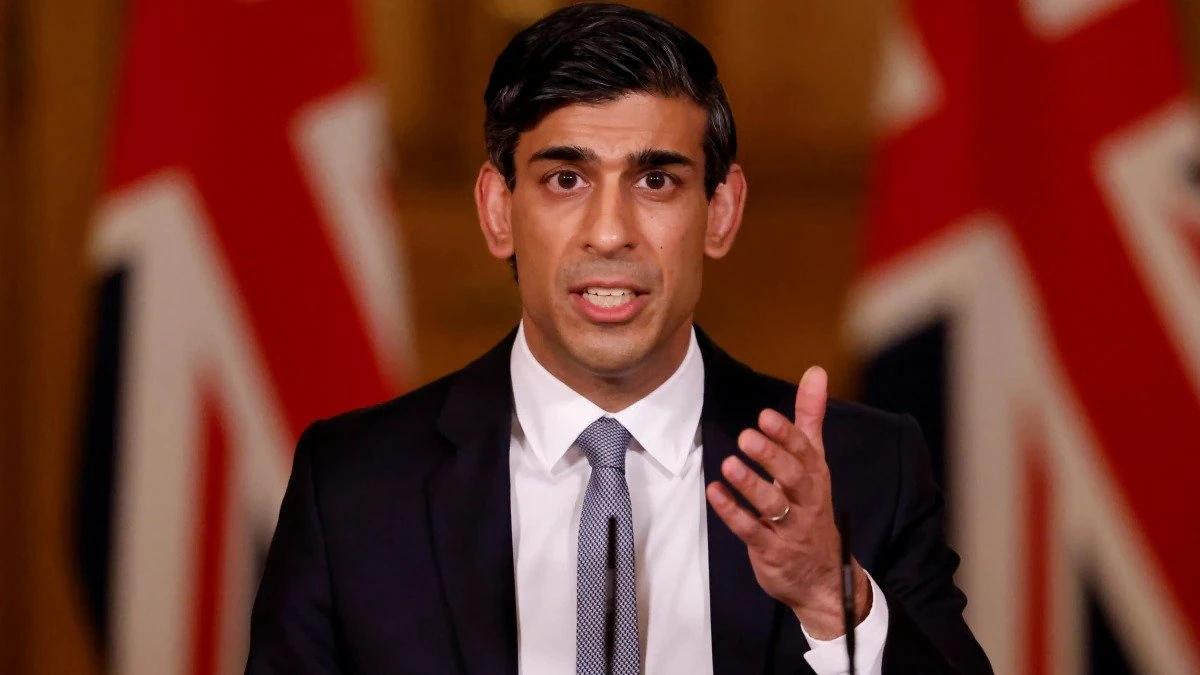 Prime Minister Rishi Sunak said that big tech firms should not be responsible for monitoring the risks posed by artificial intelligence (AI).
There is a need for governments to take action and AI firms cannot be left to 'mark their own homework', as he put it.
Earlier this month, a global declaration on managing AI risks was announced at the AI Safety Summit.
According to King Charles, "urgency, unity, and collective strength are required to resolve this issue".
In the wake of the revelation, there is growing concern about highly advanced forms of artificial intelligence with as-yet unknown capabilities.
As of now, countries are only beginning to address the potential risks, which may include data breaches, cyberattacks, and job loss.
Sunak described AI as a "transformative technology" with great potential in the NHS and in schools during an interview at Downing Street.
The UK and other countries should be able "to do the testing required to ensure the safety of their citizens and everyone at home", he said.
That work needs to be done by governments or external agencies, he said.
He told Zoe Kleinman that many AI firms had already provided the UK with their models before they were publicly released.
He also said the UK was "investing more" in AI risk management than any other country.
In the Safety Institute, which he described as the result of our task force, we have already invested £100 million.
As a result, we're attracting the best and the brightest researchers from all over the world to work there."
There are more than 100 world leaders, tech leaders, and academics gathered at Bletchley Park, Buckinghamshire, to discuss AI safety.