Reese Witherspoon and Kevin Costner 'secretly' dating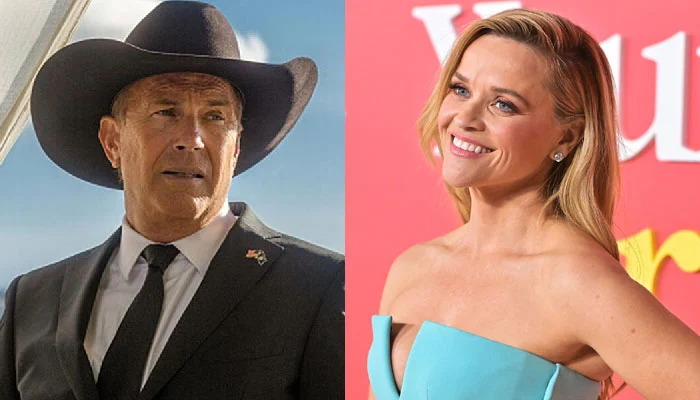 According to insiders, Reese Witherspoon and Kevin Costner are secretly dating each other after splitting up with their former partners.
It has been reported that the Yellow Stone star was interested in working with the Legally Blonde alum, but found himself captivated by her charm as they explored potential projects.
Witherspoon and Costner's friends have approved of their new romance, with a source saying they're not surprised they've clicked.
Both actors split up earlier this year, with Witherspoon separating from Jim Toth and Costner divorcing Christine Baumgartner.
According to a tipster, "Kevin has been eyeing Reese ever since her Oscar win, but he didn't expect her to be so charming."
They've been calling and texting on the pretense of finding the perfect script, but it's become almost daily," the source said.
Despite meeting when their schedules align, Costner doesn't want any attention focused on his love life since he's preparing to film Horizon, a two-part Western.
A source says Kevin wants more Oscars for this, not tabloid headlines. "He and Reese are always careful not to be seen together, but as soon as his 'Horizon' commitments are finished, they may become more relaxed."
According to the insider, Witherspoon and Costner are still in the early stages of their romance.