Qatar sentences Indian ex-naval officers to death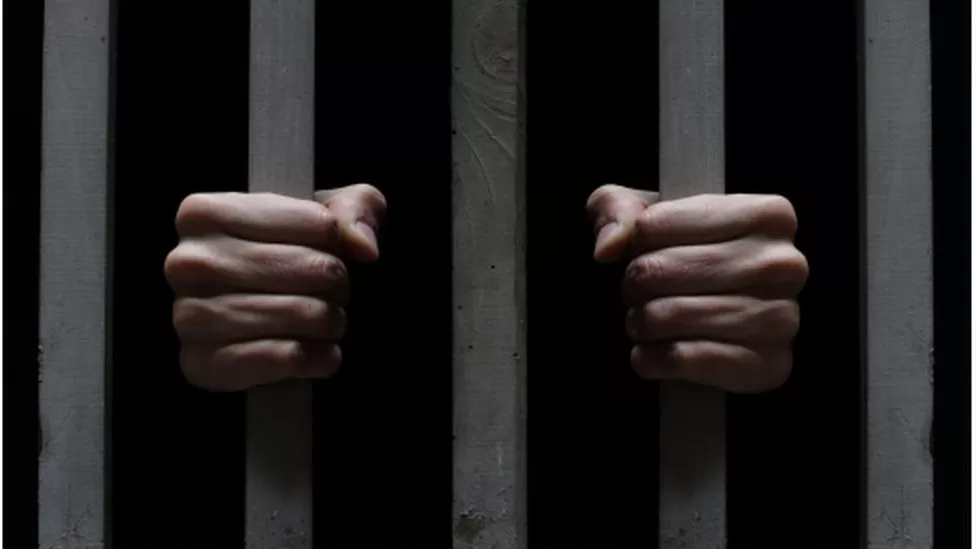 Last year, the men were arrested on suspicion of spying for a private company in Qatar.
Qatar and India have not revealed the specific charges against them.
The Indian government said it was "deeply shocked" by the verdict and would discuss it with Qatari authorities.
It said in a statement that it was awaiting the detailed judgment and attached "high importance" to it.
"We are in contact with the family members and their legal team, and we are exploring all legal options," the ministry said, adding it would not comment further because the proceedings are confidential.
It has been widely reported that the men are former Indian Navy personnel who work for a private company called Al Dahra. In parliament last year, foreign minister S Jaishankar described them as "ex-servicemen". Local media have also confirmed the identities and backgrounds of some of the men.
In August last year, their arrest made front-page headlines in India, but the charges against them have not been confirmed.
The Hindu newspaper reports that the men have been accused of "breaching sensitive secrets," but neither government has confirmed this. has contacted the Qatar embassy with questions, but has not been able to independently verify the allegations.
According to experts, recent diplomatic tensions could affect relations between the two countries. Qatar has over 700,000 Indians and close economic ties with India.