Qantas CEO step down early as airline's reputation under scrutiny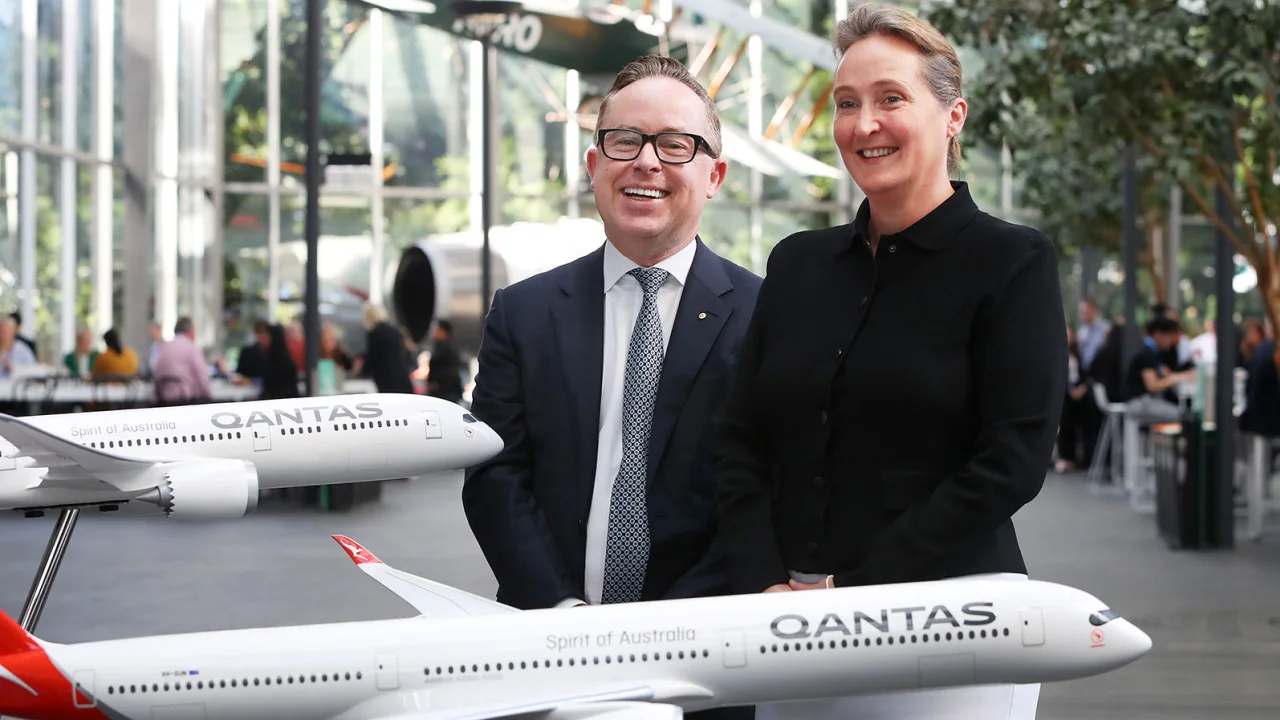 Qantas Airways said on Tuesday that long-serving CEO Alan Joyce would exit the company two months earlier than previously flagged as a reputational turbulence engulfs Australia's flagship carrier.
As a result of Joyce's early retirement, Vanessa Hudson will become the airline's first female CEO on Wednesday.
Almost two weeks after reporting record annual earnings underpinned by strong travel demand, Qantas on Monday apologized for its service standards falling short and acknowledged it was suffering reputational damage.
In a suit filed last week, Australia's competition regulator accused it of selling tickets for over 8,000 canceled flights between May and July 2022 without disclosing their cancellations.
Politicians and the public had criticized the airline for letting 323 million Australian dollars ($500 million) of pandemic-era flight credits expire by the end of the year, which it reversed shortly after the regulator sued.
There have been several recent newspaper headlines and editorials in Australia regarding Qantas, including the decision to grant Prime Minister Anthony Albanese's son access to a premium airport lounge and its opposition to Qatar Airways adding additional flights to Australia.
A question over whether the airline had maximized profits at the expense of its long-term reputation with customers had also dragged down the airline's share price, falling 13% since August 1.
"I believe Qantas' renewal should be a priority, given the recent focus on Qantas and events of the past," said Joyce, who served as the airline's CEO for 15 years.
The airline's chairman, Richard Goyder, said the executive transition came at a "challenging time."
The board is focused on restoring public confidence in the kind of company we are, and Vanessa's leadership will do the same," Goyder said.