PSX issues 'guidance notes' on disclosure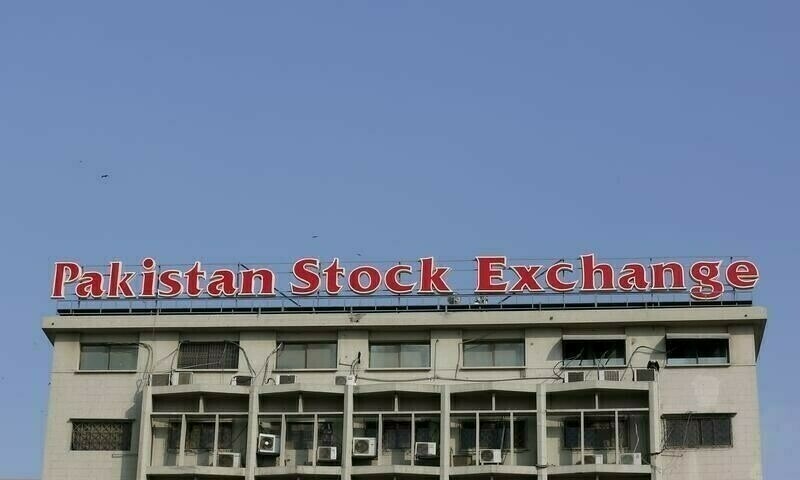 In accordance with existing PSX regulations, the Pakistan Stock Exchange (PSX) has issued "guidance notes" for listed companies regarding the disclosure of material information and reporting obligations.
The PSX notified the guidance notes – intended to provide "greater clarity and transparency" – at a time when many listed companies appear to fail to notify the exchange about material information that sometimes causes an "unusual movement" in either the price or the volume of traded shares.
A substantial change in share prices in June prompted the PSX to ask two companies, LSE Proptech Ltd and Data Agro Ltd, for clarification on July 7 (Friday).
Guidance notes are issued on 20 different topics, ranging from closing share transfer books to exchange powers.
The PSX reminded listed companies to make "full, fair, and timely disclosure" of material information when they release price-sensitive information, rumours, reports containing sensitive information, or unusual changes in stock price or volume.
All price-sensitive information must be immediately disseminated by listed companies through the Pakistan Unified Corporate Action Reporting System (PUCARS).
A temporary shutdown of plants and the suspension of core business operations should not be withheld for disclosure in financial statements, the report said.
Any trades in a company's shares must be immediately reported to the company secretary by a company's director, CEO, substantial shareholder or executive or their spouses.
The company secretary is then required to immediately communicate the same information to the exchange through PUCARS and place all details of the transactions at the next board meeting.
Similar to this, listed companies are required to disclose their financial results immediately following their board meetings. Disclosure must be made the following working day during the pre-open session, which is 9:15am to 9:30am on Monday through Thursday, and 9am to 9:15am on Friday, if the board meeting was not concluded during PUCARS hours.
In the guidance notes, listed companies were required to hold at least one corporate briefing session (CBS) per year. PSX encouraged companies to hold CBS more frequently to foster communication, build relationships, enhance investor confidence, and address investor questions and concerns.
However, listed companies should not disclose any information prohibited by applicable laws and regulations during CBS.