PlayStation head Jim Ryan is stepping down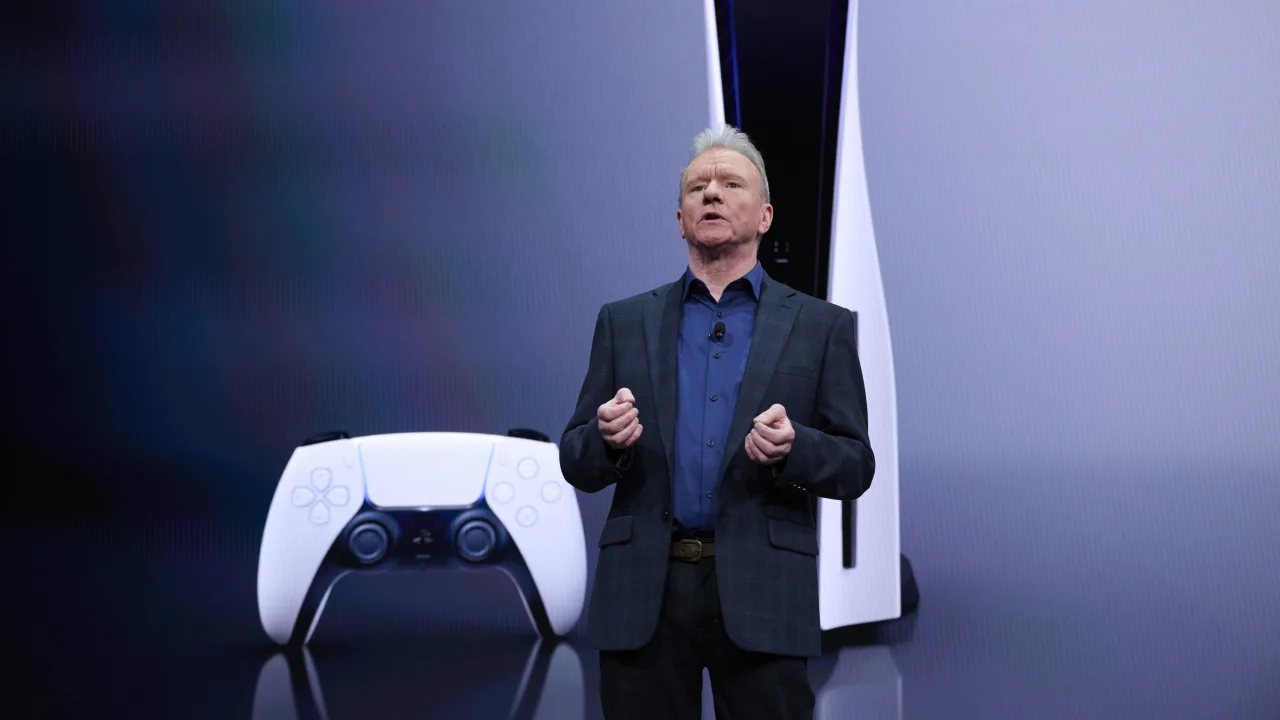 Sony announced Wednesday that PlayStation boss Jim Ryan is leaving the company.
As the President and CEO of Sony Interactive Entertainment, he will retire in March 2024 after 30 years with the company.
After Ryan retires, Sony Group Corporation president, COO and CFO Hiroki Totoki will become SIE chairman to "support" the transition.
In 2019, Ryan was appointed CEO of SIE after joining the company in 1994. In the past, he held senior positions at the company, including president of SIE Europe, head of global sales and marketing, and deputy president.
According to the company, Ryan led the launch of PlayStation 5, PlayStation's most successful platform.
Ryan said in a statement that he is finding it increasingly difficult to reconcile living in Europe and working in North America. "I will leave having had the privilege of working on products that have touched the lives of millions around the world."