Pinterest is embracing body inclusivity in its search results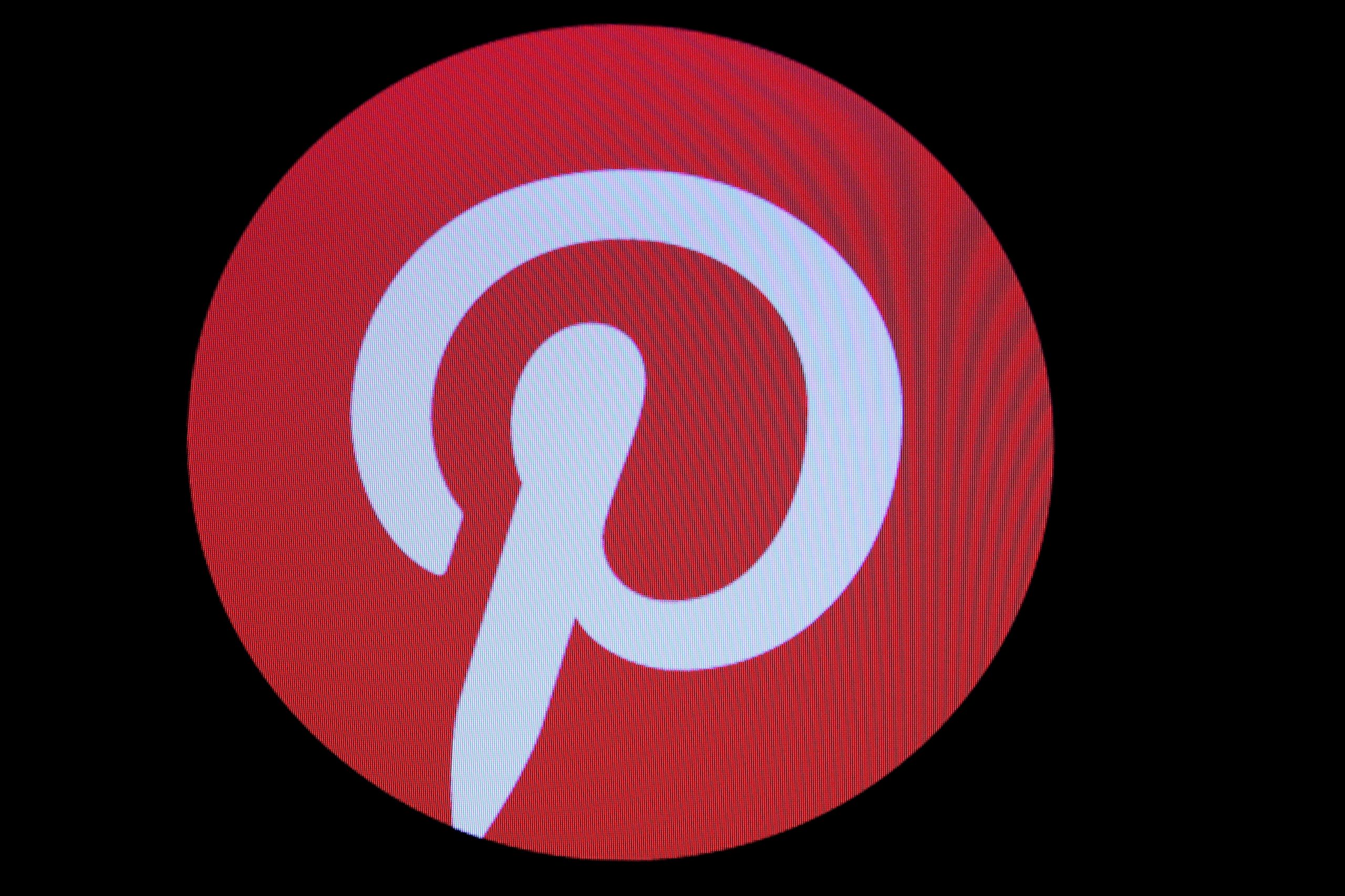 On Thursday, Pinterest announced it had harnessed artificial intelligence to improve representation of diverse body types in its search results. This new body-type technology uses shape, size and form to detect body types in images, so people can search for images that show bodies like their own, including plus sizes.
Due to a backend technology development, Pinterest does not allow users to filter or search by body type. Beginning with initial search results, a wider range of body types will be displayed automatically.
The company said users will see results which include different body types and skin tones if they search for date night outfit inspiration.
In addition to its new inclusive search feature, Pinterest has previously introduced two other efforts to do so. During 2018, the company introduced a skin tone search function that allows users to refine and customize their beauty-related searches according to their skin tone, thus making them more relevant to their needs.
Pinterest's hair pattern search feature, which was introduced in 2021, allows users to refine search results by choosing from six different hair types – straight, wavy, coily, curly, and shaved/bald.