Philippines Nobel winner acquitted in last tax evasion case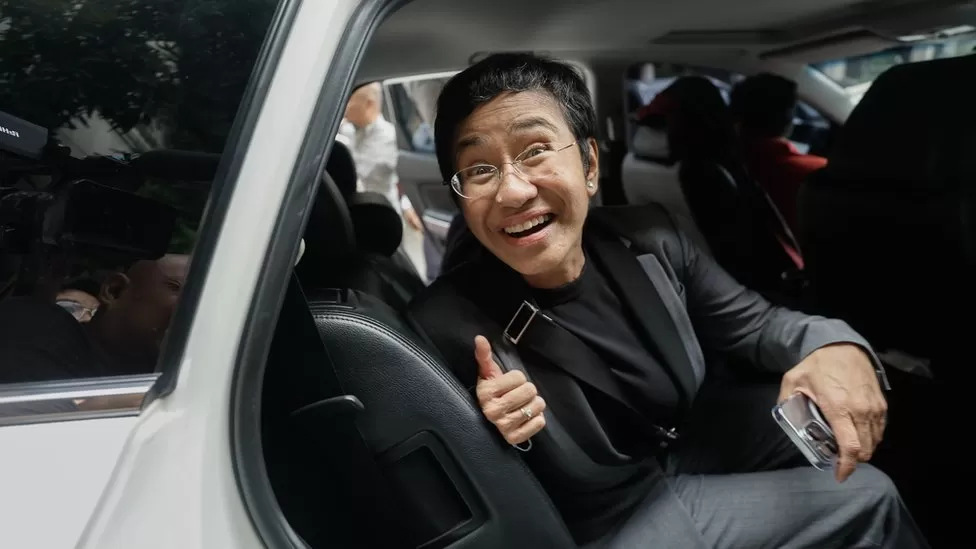 A beaming journalist told reporters gathered outside a Manila court, "You've got to have faith.".
Rodrigo Duterte was the former president during all five cases.
Rappler, the news website run by Ressa, published reports criticizing his bloody war on drugs.
Ressa shared the Nobel Peace Prize with Russian journalist Dmitry Muratov in 2021 for her reporting on rising authoritarianism in the Philippines. As a result of his anti-narcotics campaign, Duterte faces an investigation by the International Criminal Court in The Hague for "crimes against humanity."
Last Monday, Rappler said, "This is a victory not just for us, but for everyone who believes that a free and responsible press empowers communities and strengthens democracy."
In the event that Ms Ressa had been convicted of tax evasion, she could have spent up to 34 years in prison. Cases arose from the 2015 sale of Philippine depositary receipts, which companies used to raise money from foreign investors.
However, Ms Ressa is still not out of the woods yet. A seven-year prison sentence was imposed on her in a cyber-libel case. While the case is on appeal, she is out on bail.
It is also challenging a shutdown order issued by the Philippine Securities and Exchange Commission for allegedly violating a constitutional prohibition against foreign investment in local media.