An explosive Elon Musk biography is just hitting shelves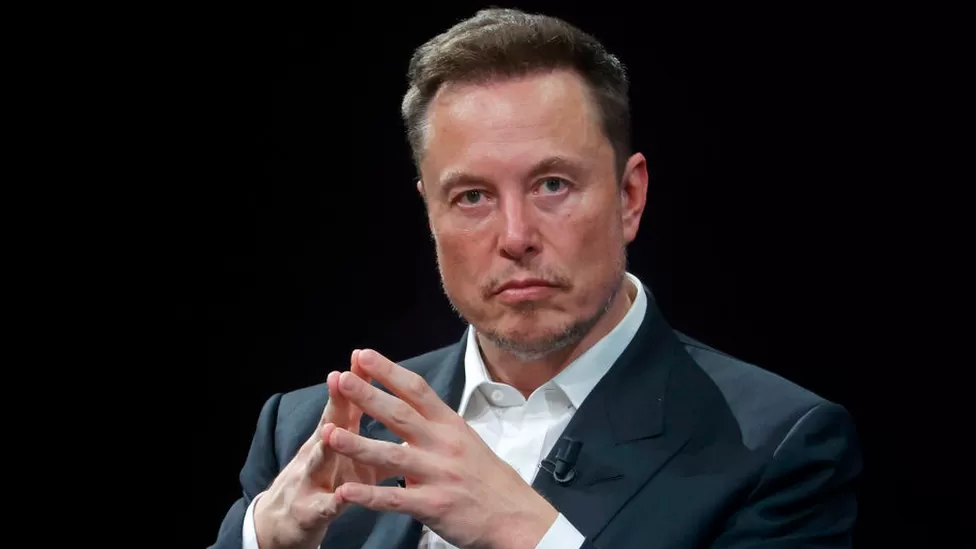 Elon Musk's biography by Walter Isaacson hits shelves on Tuesday, and Isaacson is already walking back a major claim.
Last year, Musk abruptly shut down Ukraine's access to his Starlink satellite internet system as the country launched an underwater drone attack on a Russian fleet in Crimea, according to Isaacson's book. This resulted in the Eastern European country being deprived of critical communications for the assault and the offensive being a failure.
According to an excerpt obtained and first reported in the book by Isaacson, he secretly ordered his engineers to turn off coverage within 100 kilometers of the Crimean coast out of fear that the attack would lead to a "mini-Pearl Harbor" scenario and nuclear war. "As a result, the Ukrainian drone subs lost connectivity and washed ashore harmlessly when they got near the Russian fleet in Sevastopol."
Isaacson's explosive claim, which set off alarms and triggered a tsunami of questions about Musk's role in Putin's ruthless war, was not quite as it had been described. Last week, Musk pushed back, writing on the X website that Starlink was never activated over Crimea, and that he had received "an emergency request from government authorities" to enable the service, with "the obvious intent of sinking most of the Russian fleet at anchor."
According to Musk, SpaceX would have been explicitly complicit in an act of war and conflict escalation if I had accepted their request.
More importantly, Isaacson subsequently walked back the bombshell claim, which had been widely covered and published in The Washington Post as an excerpt from his book.