Petroleum prices unbearable, warn business leaders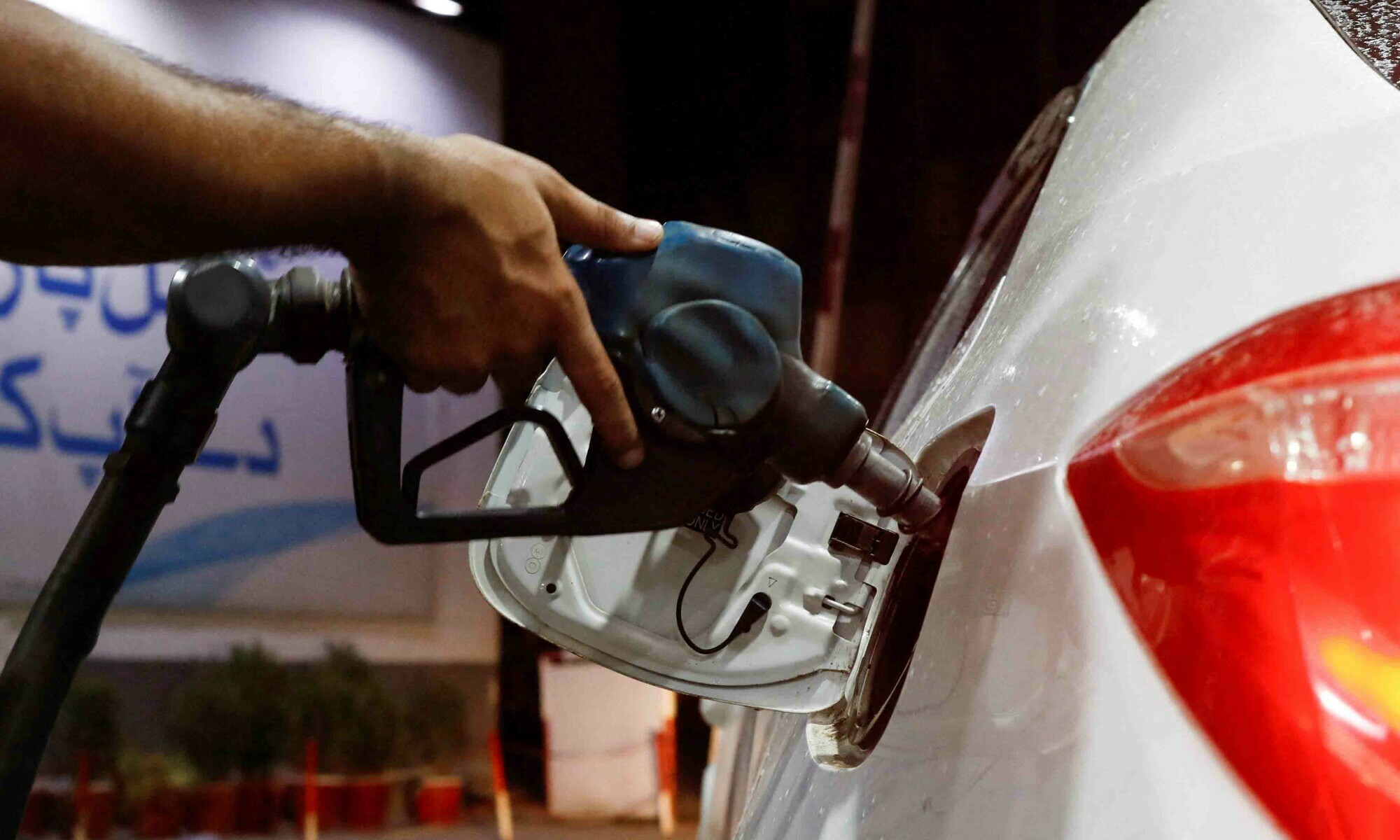 Due to the unbearable high costs of doing business, business leaders predicted that the massive price hike in petroleum products would further fuel the unprecedented inflation, intensify the miseries of the common man, and pose serious issues for the industry.
Since the landing cost of imported crude has fallen in the last eight interbank sessions despite rising crude oil prices in the world market, the caretaker government should have kept the petroleum prices unchanged. They also criticized the caretaker government for failing to maintain the petroleum prices.
On Sept 16, the government raised petrol and diesel prices by 8.5 percent and 5.6 percent, respectively.
FPCCI President Irfan Iqbal Sheikh explained in a statement that the rupee closed at 296.85 for a dollar in interbank trade on Friday, reflecting an increase of over Rs10 to a dollar since September 5 when it reached Rs307.10.
The chief recalled that the apex chamber had warned the authorities several times about teething problems with the import of Russian crude, namely handling oil cargoes and adjusting refining processes and commercial transaction procedures to settle oil payments over the last few months. In spite of the FPCCI's advice, the authorities failed to listen, and today the country would have more Russian crude, which has a 40 percent lower price than international markets.
Despite appreciating the State Bank's status quo on the key policy rate, Mr Sheikh explained that the trade and industry was looking for a discounted and regionally competitive export finance scheme (EFS), long-term financing facility (LTFF) and temporary economic refinance facility (TERF) rates to cope with economic instability, the cost of doing business, and restore competitiveness in exports.
According to Pakistan Business Council (PBC) chief executive officer Ehsan Malik, with an increase in the global cost of fuel and our high dependence on imported fuel, a price revision was inevitable. However, even after the latest increase, petrol prices in Pakistan still remain lower than those across the border in India, at Rs331.38 and Rs329.18 respectively.
Considering the pressure on both the current and fiscal accounts, he said "we can't afford to lower taxes to buffer the impact of rising global fuel prices." The IMF has also made commitments to us," he said.