Disney asset sales won't break the bank but they will move legacy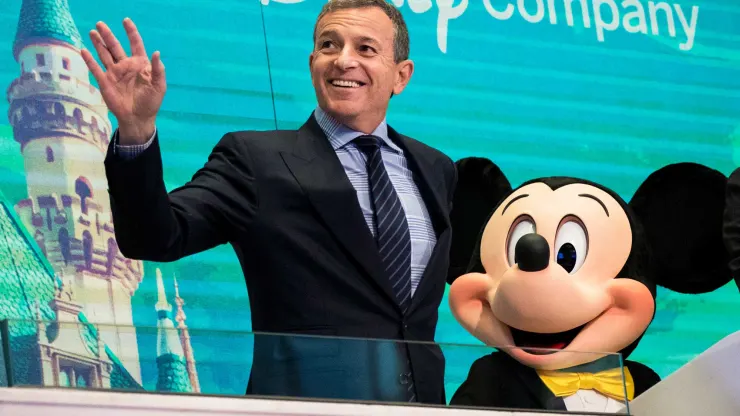 Disney's motivation for potentially selling ABC, its affiliates, linear cable networks, and a minority stake in ESPN is not based on what these assets will fetch. In other words, it's about signaling to investors that Disney should stop being thought of as an old media company.
There is approximately $156 billion in market capitalization for Disney. About $45 billion of the company's debt is owed to creditors. By selling assets, the entertainment giant can lower its leverage ratio while buffering the continued losses from its streaming businesses. The cash could also be used by Disney to finance the likely acquisition of Comcast's Hulu minority stake.
Disney CEO Bob Iger said in July he's contemplating selling off media assets – something he's long opposed. Instead, the sale of ABC and linear cable networks would send a message to the investment community: traditional TV is dead.
According to Wells Fargo analyst Steven Cahall, Disney has almost a good bank and a bad bank at this point. In the future, streaming will be its savior. Next to the parks, it is the company's strongest asset. Clearly, Disney has signaled that the linear business will decline in the future. It's not necessarily something they're trying to protect. It would be good for the stock if they could move some of that lower, negative-growth business to a better, more logical operator."