PCB chairman election postponed after Balochistan High Court issues stay order
After a stay order was issued by the Balochistan High Court's two-member bench earlier today, the Pakistan Cricket Board (PCB) postponed the elections for its new Chairman.
The Chief Justice Naeem Akhtar Afghan and Justice Amir Nawaz ordered the elections to be postponed until July 17.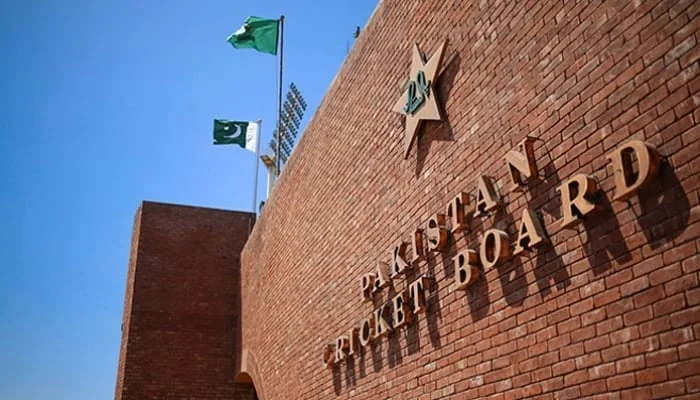 The court resumes hearing arguments on July 17 after two weeks of summer vacation for Eid-ul-Adha and the two weeks of Eid-ul-Adha holidays.
The PCB chairman election was to take place at the PCB headquarters in Lahore on Tuesday (June 27).
PM Shehbaz Sharif, the Ministry of Inter Provincial Coordination, and Zaka Ashraf, the nominee for PCB Chairman, were all notified.
To challenge the election for PCB chairman, former PCB management committee member Gul Mohammad Kakar filed a petition.
As a result, the petitioners asked the court to halt the elections of the chairman and suspend the Board of Governors (BoG) until it had ruled on their petitions.
In the petition, it was also argued that the BoG was established in opposition to the nominations of the ex-management committee, as well as the meeting between the BoG and the election of PCB Chairman.
According to a press release issued by the PCB on Thursday (June 22), elections for the new Chairman will take place on that date.
Upon completion of the tenure, the Management Committee of PCB stands dissolved, ceases to function. The PCB received the letter and notification from the Interprovincial Coordination (IPC) Ministry.