Pamela Anderson Abandoned Her '90s Glam After A Huge Personal Loss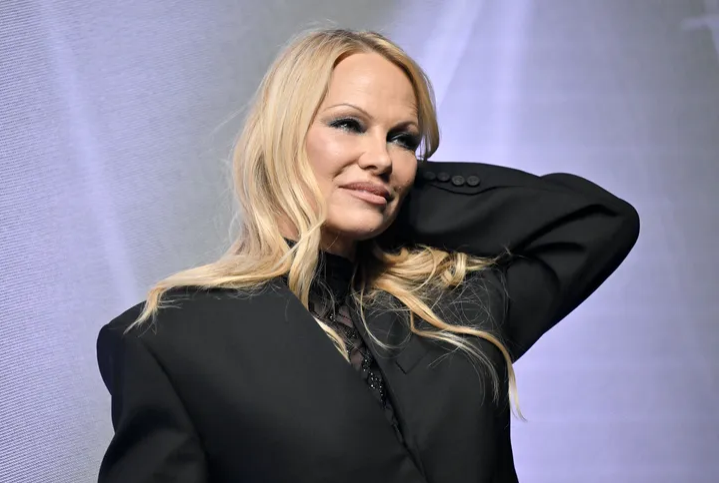 After losing her friend and makeup artist Alexis Vogel to breast cancer in 2019, Pamela Anderson lost her bombshell beauty look.
In an interview published last week, the Baywatch star said, "She was the best.". "I just felt it was better for me not to wear makeup without Alexis."
Pamela's '90s signature look was butter blonde hair and sexy makeup, but scaling back her beauty routine was "freeing, fun, and rebellious, too."
"I noticed that everyone was wearing big makeup looks, and it's just like me to go against the grain and do the opposite," she explained.
As she grew older, Pamela called her evolution "a journey".
She said, "I think we all start looking funny as we get older.". She said, "Every time I look in the mirror, I laugh at myself.". Sometimes I wonder, 'Wow, this is happening to me? ' It's a journey."
Earlier this year, Pamela admitted she was eager to embrace the aging process.
"I can't wait to see myself old," she said while on the podcast, Armchair Expert with Dax Shepard. "I always said I'd recognise myself when I was old in the mirror."
"I want to let my hair go kind of natural grey, put my little straw hat on, don't wear makeup," she added. "I mean, that's my comfortable kind of state."