Pakistan 'okays' exports of donkey hides to China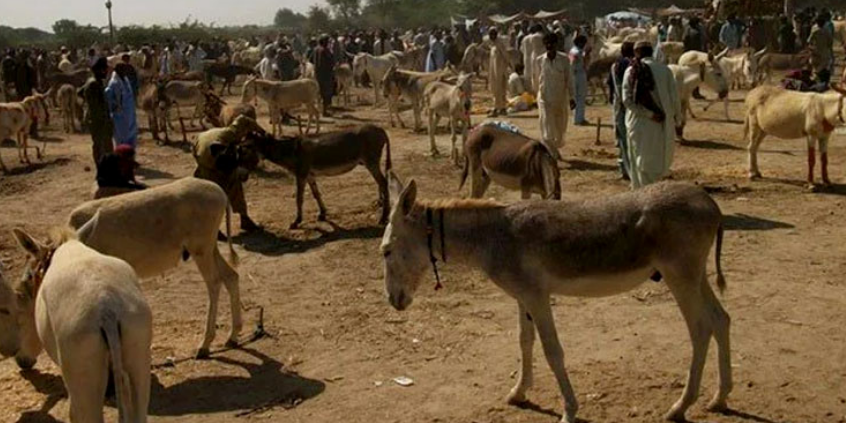 ARY News reported on Tuesday that Pakistan has approved exports to China of several goods, including donkey hides. 
ARY News has learned that the federal cabinet approved the signing of four protocols with China for the export of donkey hides from Pakistan, beef, dairy items, and chilies.
In order to regulate the trade, the sources said donkey hides will be exported to China for processing.
The Ministry of Law and Justice has already approved the four protocols that Pakistan will sign with China.
Pakistani donkeys are being imported by China
On Monday, October 4, 2022, the Ministry of Commerce informed the Senate Standing Committee on Commerce that China was interested in importing donkeys and dogs from Pakistan.
A briefing on imports and exports was conducted under Zeeshan Khanzada's chairmanship at the Senate Standing Committee on Commerce in Islamabad.
Dinesh Kumar, a member of the standing committee, said China is requesting that Pakistan export donkeys and dogs.