'Overwhelming consensus' on AI regulation – Musk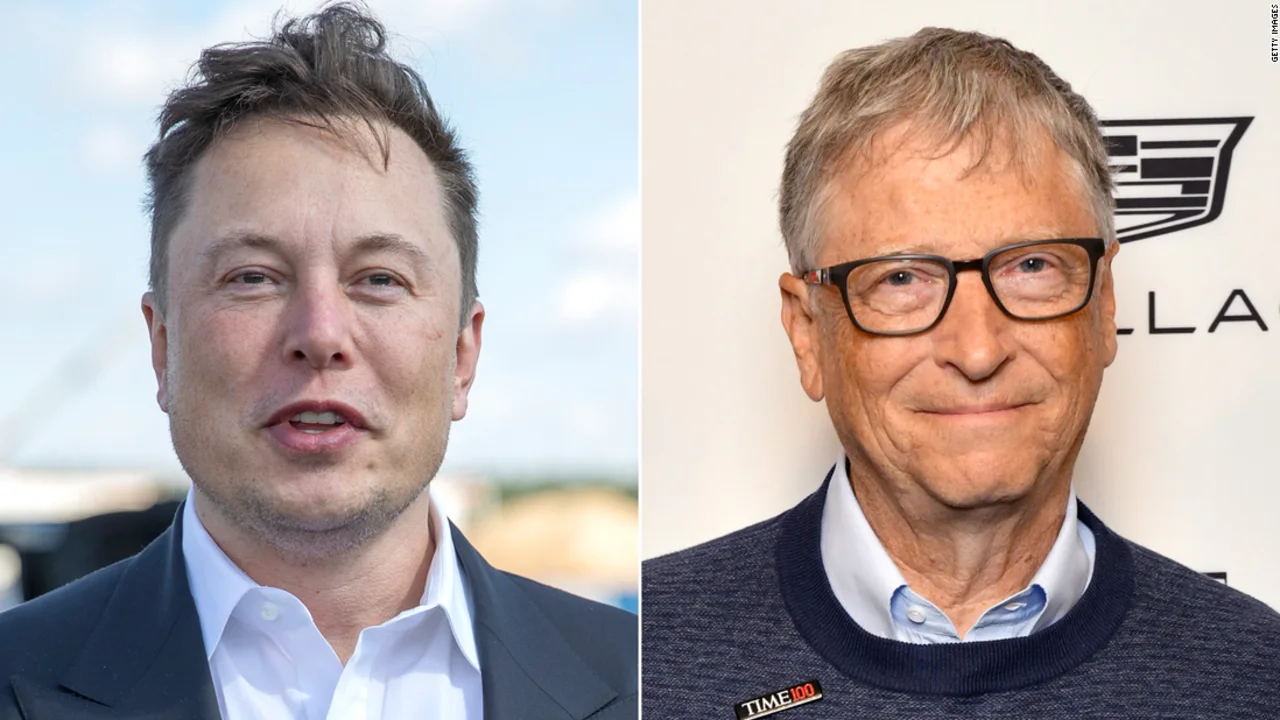 After tech heavyweights met in Washington to discuss artificial intelligence, Tesla CEO Elon Musk said there was overwhelming consensus that the technology should be regulated.
Mark Zuckerberg, CEO of Meta, and Sundar Pichai, CEO of Google, attended the meeting.
The event was also attended by Bill Gates, Microsoft's former CEO, and Satya Nadella, Microsoft's current CEO.
A closed-door meeting was held with US lawmakers on Wednesday.
In addition to tech leaders, civil rights advocates attended the forum convened by Senate Majority Leader Chuck Schumer.
Artificial intelligence has attracted the attention of politicians around the world – both for good and for bad.
OpenAI's CEO, Sam Altman, testified in May before a US Senate committee about the potential pitfalls of ChatGPT.
It is possible to create very human-like answers to questions with ChatGPT and other similar programmes – but they can also be wildly inaccurate.
"If this technology goes wrong, it can go very wrong…we want to be vocal about that," Mr Altman said. In order to prevent that from happening, he said, "we want to work with the government."
The technology could lead to mass layoffs, accelerate fraud, and make misinformation more credible.
Companies have also been criticized for training their models on data scraped from the internet without permission or payment.