OpenAI launches a version of ChatGPT for businesses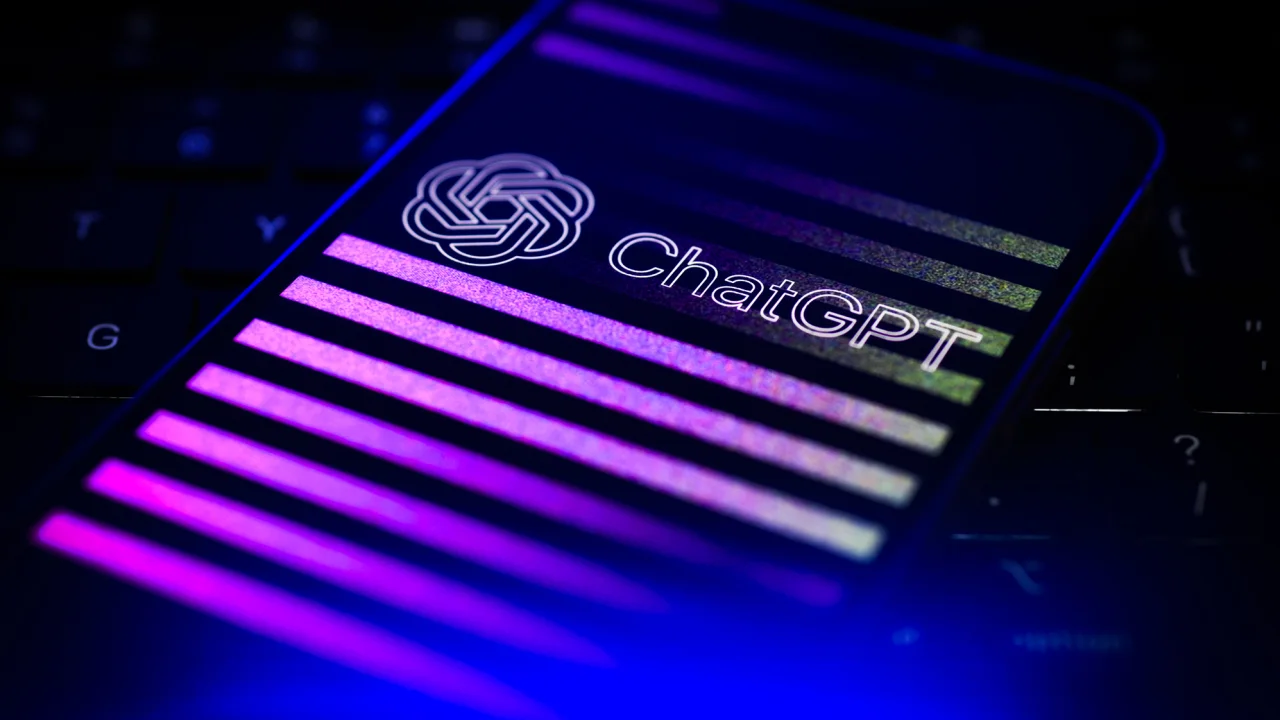 As an AI arms race rages throughout corporate America, OpenAI is launching a version of its buzzy ChatGPT tool designed specifically for businesses.
A company blog post announced the new service, dubbed "ChatGPT Enterprise," will be available for business clients as of Monday. Businesses looking to jump on the generative AI bandwagon can now take advantage of "enterprise-grade security and privacy" with "the most powerful version of ChatGPT yet.".
"We believe AI can enhance every aspect of our work lives and make teams more creative and productive," the blog post said. 'Today marks another step toward a customized AI assistant that helps with any task within your organization and protects your company's data."
Fintech startup Block, cosmetics giant Estee Lauder Companies, and professional services firm PwC are among the early customers of ChatGPT Enterprise.
Since ChatGPT launched publicly late last year, employees from over 80% of Fortune 500 companies have already started using it, according to OpenAI's analysis of accounts associated with corporate email domains.
A number of prominent companies, including JPMorgan Chase, had temporarily restricted workplace use of ChatGPT before the launch of ChatGPT Enterprise.
ChatGPT Enterprise, however, addresses one of the root causes of workplace clampdowns: privacy and security. Some business leaders had previously expressed concerns about employees dropping proprietary information into ChatGPT and having that sensitive information appear elsewhere as a result.
According to OpenAI's announcement blog post for ChatGPT Enterprise, the platform does not "train on your business data or conversations."
The pricing levels for ChatGPT Enterprise were not publicly disclosed by OpenAI, instead it asked customers to contact its sales department.