Olivia Rodrigo finds universal appeal in her music beyond Gen Z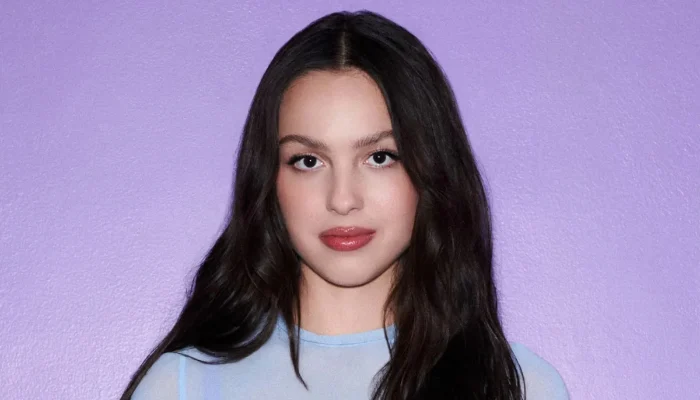 Olivia Rodrigo recently revealed that she loved how her music is relatable to every age group and is enjoyed by everyone rather than just teenagers.
Olivia's songs describe the ups and downs of life and the overwhelming emotions that bubble up during adolescence. 
According to the 20-year-old pop star, her songs are relatable to people older than Gen Z.
Olivia shared candidly with People Magazine about her experience interacting with her fans, saying she enjoys talking to fellow-aged fans and learning about their struggles.
The more exciting part is seeing those girls' dads express, "Wow, I remember when I went through heartbreak."
Taking her teenage music more seriously provides Rodrigo with a certain level of comfort.
The pop sensation released her follow-up to Sour, her debut album from 2021, just last week. A sophomore album titled Guts follows.
When the album's first single, Vampire, was released, it topped the Billboard Hot 100, and she performed it at the 2023 MTV Video Music Awards.