Older customers away from Cracker Barrel and Olive Garden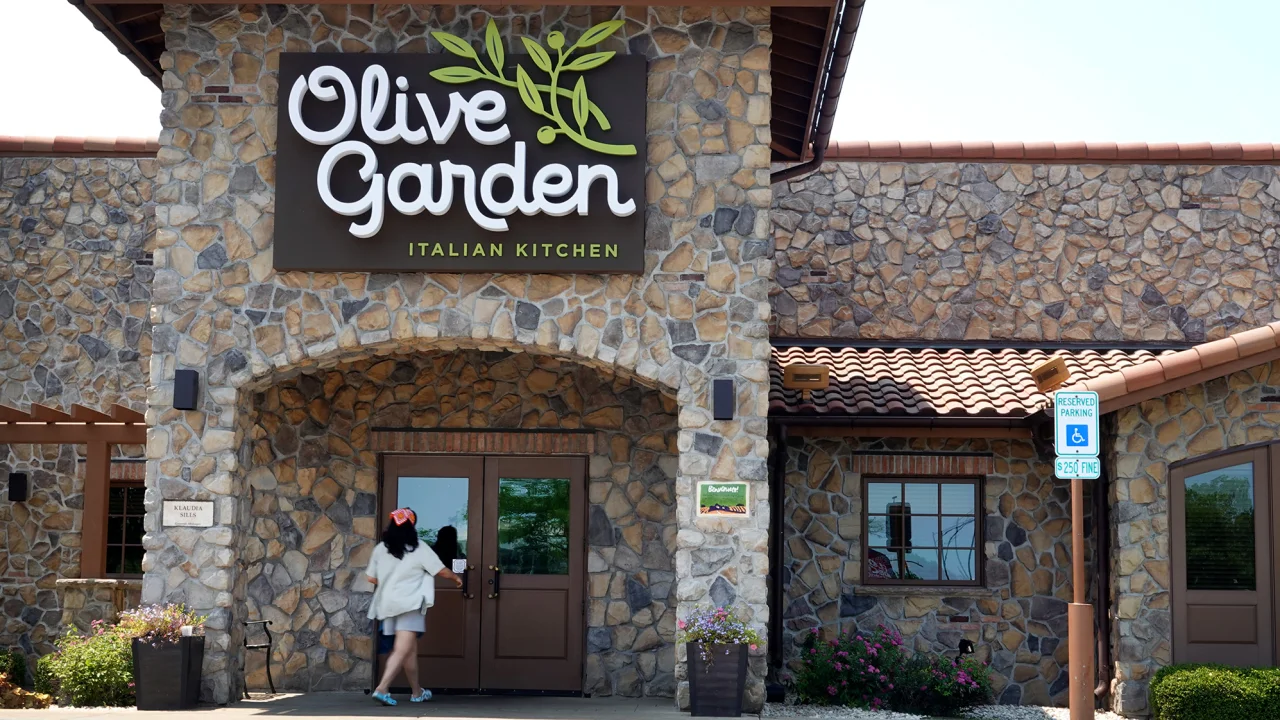 The unlimited breadsticks at Olive Garden and wooden rocking chairs at Cracker Barrel can't seem to attract the baby boomers back.
Due to the Covid pandemic, many restaurants closed their doors over three years ago, and customers ate more meals at home. As a result, older customers are still staying away, exacerbating a foot traffic problem restaurants are facing.
During a call with analysts earlier this month, Cracker Barrel CEO Sandra Cochran stated that "we just have not recovered the visits from customers over 65 to the extent we expected."
She said older consumers have been hit with a double whammy. Initially, they stayed away due to health concerns. As a result of inflation, they stayed away.
She explained that the over-65 group is particularly value-conscious. As a result, we haven't seen the recovery of that group."
It comes at a time when Cracker Barrel's traffic is down across the board.
We experienced broad-based traffic declines. Cochran noted that "the younger cohort held up better than the over 65." Other chains, like Burger King, have also reported a drop in traffic as customers pull back due to higher prices.
In an analyst call Thursday, Darden Restaurants (DRI), which owns Olive Garden, Longhorn Steakhouse, Cheddar's Scratch Kitchen, and others, reported declining visits from older patrons.
Darden's CFO Raj Vennam commented on the call that the 55-plus customer group is still below pre-Covid and has actually declined slightly from last quarter to this quarter. Vennam stated that Darden's traffic is down from pre-Covid levels.