Britain says may clear restructured Microsoft-Activision deal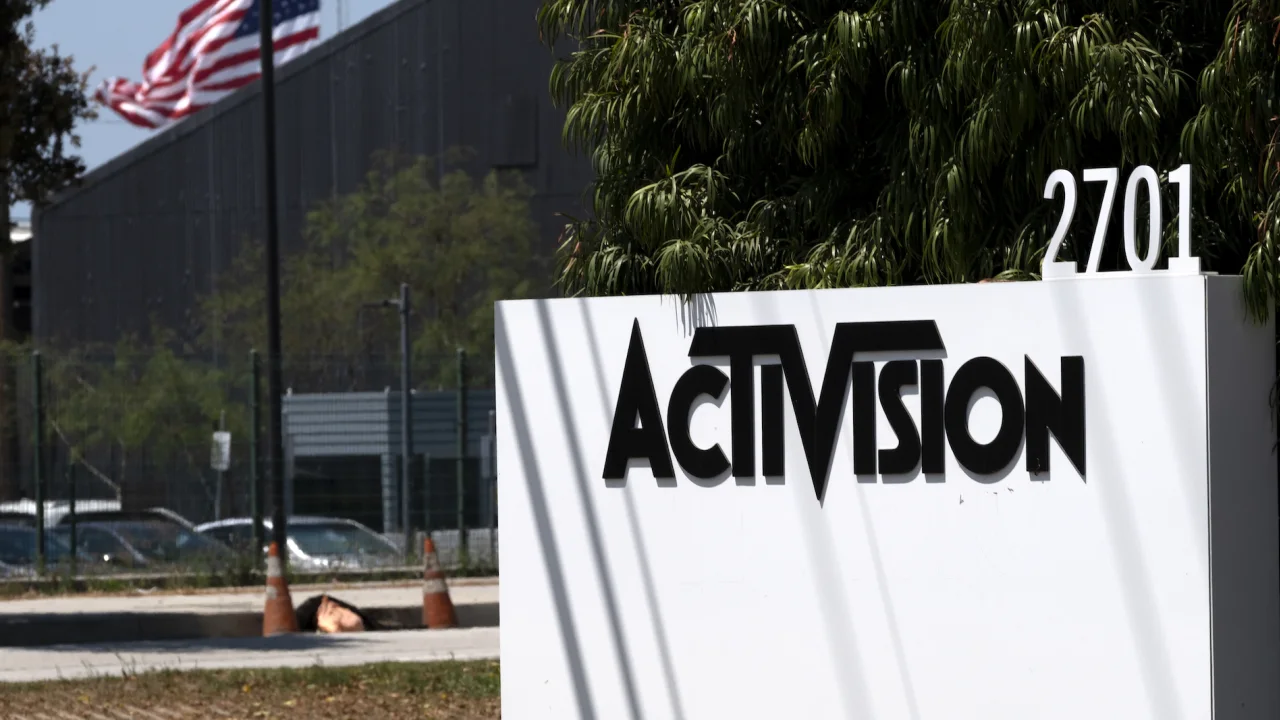 A British antitrust regulator said Friday that Microsoft's restructuring of its proposed acquisition of Activision Blizzard opens up the possibility of the biggest gaming deal in history being approved.
Despite Microsoft's announcement in early 2022, the UK's competition regulator blocked the deal in April, concern that the US tech giant would gain too much control over the nascent cloud gaming industry.
In a new effort to win over the Competition and Markets Authority (CMA), Activision Blizzard (ATVI), which makes "Call of Duty," agreed to sell its streaming rights to Ubisoft Entertainment.
According to the Competition and Markets Authority, Ubisoft's divestment "substantially addresses previous concerns."
According to the regulator, "even though the CMA has identified limited residual concerns with the new deal, Microsoft has put forward remedies that should address these concerns."
Following Tencent and Sony, Microsoft would become the world's third-largest video game publisher if the deal is consummated.
As a result of this positive development in the CMA's review process, Microsoft expressed its encouragement.
Our solutions address the CMA's remaining concerns regarding cloud game streaming and we will continue to work to earn approval to close before October 18," Microsoft President Brad Smith said.
In addition to "World of Warcraft," "Overwatch," and "Candy Crush," Activision said the preliminary approval was good news for its relationship with Microsoft.
Activision's games would be licensed to other platforms, the same remedies that Britain had rejected, after the European Union approved the deal in May.
The US Federal Trade Commission also opposes the deal, but it has not been able to stop it. In July, a federal judge ruled that the deal could close, a decision the FTC is appealing.