Oil could hit $107 due to Saudi Arabia's and Russia's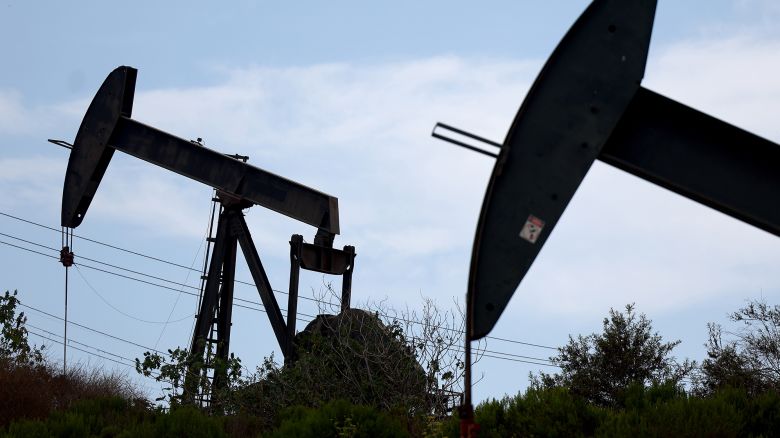 Goldman Sachs warned its clients that oil prices could climb well into triple-digit territory next year if Russia and Saudi Arabia do not unwind their aggressive supply cuts.
Wall Street bankers had already accounted for high oil prices before Russia and Saudi Arabia announced earlier this week that they would extend production cuts through 2023. Brent crude oil rose above $91 a barrel for the first time in 10 months after that announcement. North Sea oil is the world's benchmark for oil prices and is produced in Brent.
According to Goldman Sachs, Brent oil will be $86 in December and $93 at the end of 2024. According to the bank, there are "two bullish risks" to its forecast.
Goldman Sachs estimates Saudi oil supply to be 500,000 barrels per day lower than previously anticipated. As a result, the price of oil should increase by $2 per barrel.
Additionally, Goldman Sachs warned that some of its assumptions for oil production may be incorrect if the OPEC+ cut extensions continue.
According to the bank, the countries would bring back half of the 1.7 million barrels per day cut announced in April in January. There is now a possibility of an even longer extension being discussed by the bank.
In their report, Goldman Sachs analysts posited a bullish scenario where OPEC+ kept the 2023 cuts in place until the end of 2024, with Saudi Arabia only gradually raising production.
According to the bank, Brent oil prices would likely reach $107 a barrel in December 2024 under that scenario.