Norway's $1.4 trillion investment fund is shutting its China office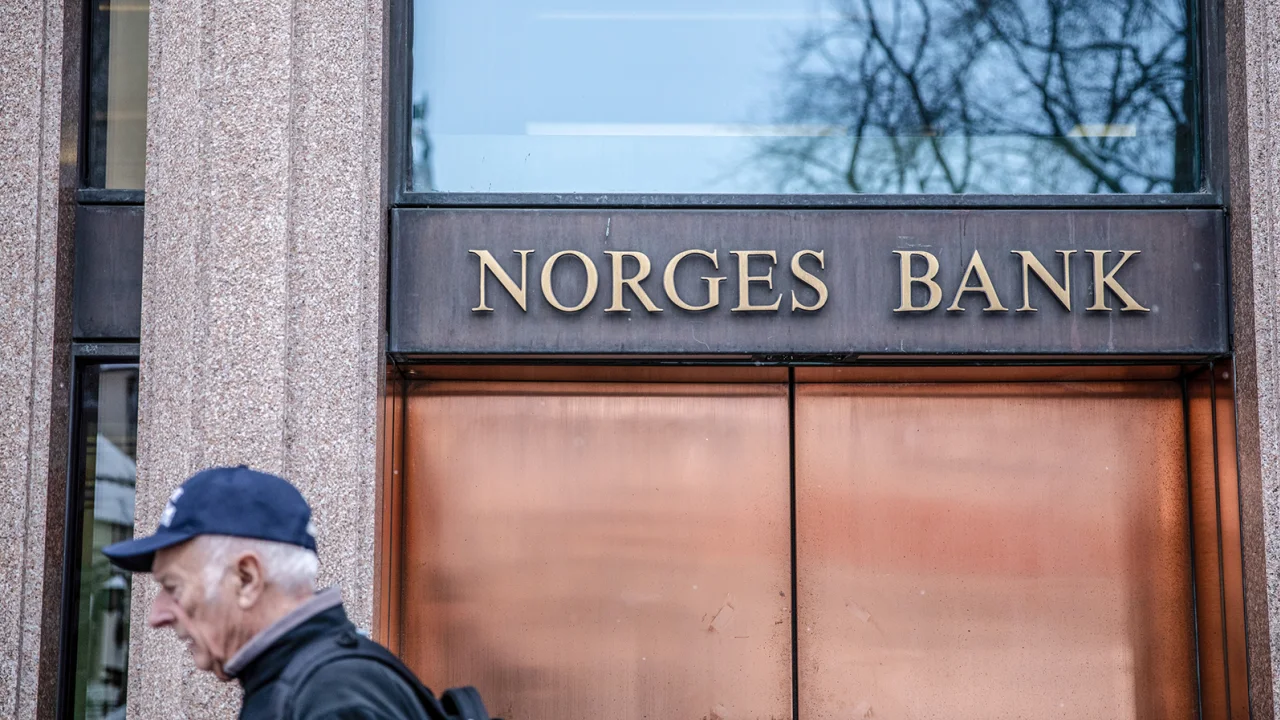 Norges Bank Investment Management (NBIM), which operates the world's largest sovereign wealth fund, has started the process of closing down its office in Shanghai, in another sign of big global companies pulling back operations in the world's second largest economy.
It manages Norway's $1.4 trillion government pension fund and is the largest stock market investor in the world. By the end of 2022, it owned shares worth $42 billion in about 850 Chinese companies. From its Asia hub in Singapore, those investments will be managed in the future.
NBIM said in a statement on Thursday that the decision to close its Shanghai office was based on "operational considerations" and does not affect its investments or investment strategy in China.
According to the firm, there are currently eight employees in the Shanghai office. According to the agency, the closure process will be executed in an "orderly" manner and in accordance with local requirements.
As uncertainty grows around doing business in China, international investors are diversifying their operations away from China.
One of the world's largest pension funds, Ontario Teachers' Pension Plan, closed its Hong Kong-based China equity investment team earlier this year. A spokesperson told in May the company would no longer have country-specific stock-picking teams in Asia.