North East Ambulance Service apologises to families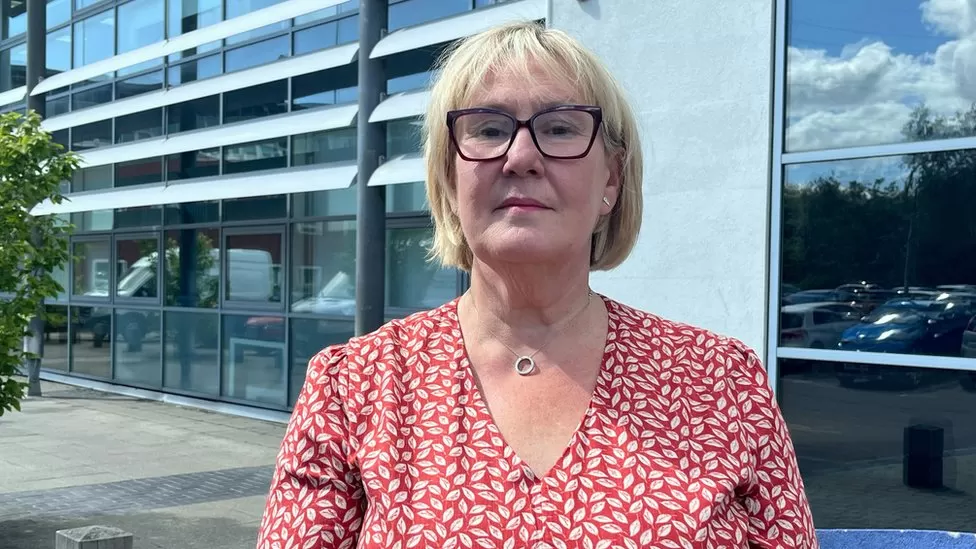 A review into claims that paramedics covered up errors and withheld evidence from coroners has led to an apology from an ambulance service.
North East Ambulance Service (NEAS) did not inform the families of a teenager and a 62-year-old man that paramedics' responses were being investigated.
Last year, a whistleblower reported the deaths from 2018 and 2019.
Helen Ray, NEAS chief executive, apologized for any distress caused to families by past errors.
Dame Marianne Griffiths' independent review found inaccuracies in information provided to the coroner, employees who were "fearful of speaking up", and poor behavior by senior staff.
Former health secretary Sajid Javid commissioned the study, which examined four of the five cases raised by the whistleblower in The Sunday Times.
During the investigation, two bereaved families had no idea how paramedics responded to their loved ones' calls.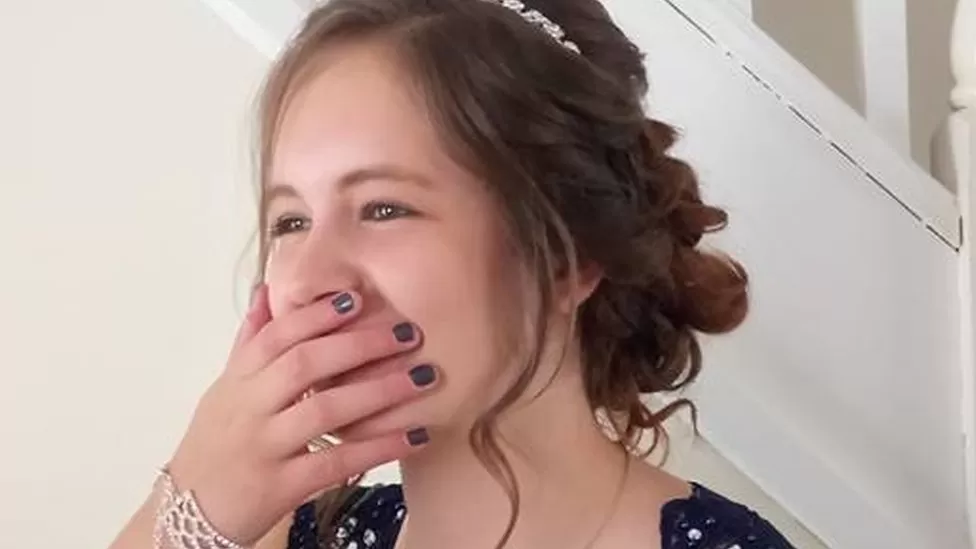 It wasn't until a family liaison officer visited Quinn Milburn-Beadle's family a few days before her inquest in April 2019 that she and her family learned what had happened.
Upon stopping CPR and declaring her dead, the rapid response paramedic – who was removed from the profession – "did not adhere to national or local guidelines.".
Despite the small chance of recovery, the teenager was entitled to a second chance, and so was her family. She died almost two years ago, and a narrative verdict was recorded by the coroner.
When 62-year-old Peter Coates' oxygen supply stopped working in March 2019 due to a power cut, he called 999. Crews arrived 36 minutes after his call, according to the review.
An ambulance had been refueled en route and another could not make the three-minute journey due to a power outage that prevented the ambulance station's gates from opening.
He might still be alive if the crews had reached him sooner, according to Mr Coates' family, who learned what happened through a whistleblower.