Nawaz Sharif reaches Saudi Arabia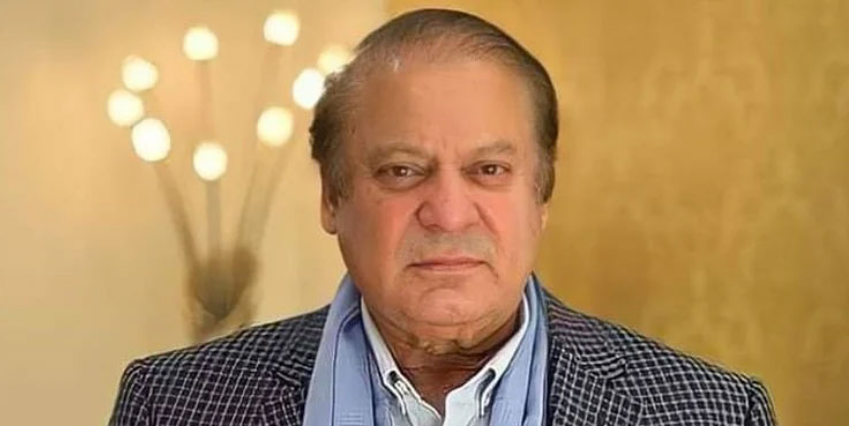 ARY News reported Nawaz Sharif, the supreme leader of the Pakistan Muslim League-Nawaz (PML-N) reached Saudi Arabia on Tuesday.
Maryam Nawaz, PML-N chief organizer, is also accompanying him, according to sources.
According to party sources, the deposed premier will hold some important meetings in the kingdom. As well as performing Umrah, he will perform a Hajj.
The PML-N supremo arrived in Saudi Arabia after spending over eight days in Dubai meeting with PML-N leaders. During his stay in the UAE, the former premier also met with the PPP leadership.
Maryam Nawaz was entrusted with handling party and election matters in a meeting with PML-N leadership, and a committee was formed to prepare the party's election manifesto.
As part of the party's election campaign, public meetings will be held throughout the country beginning this month.
In addition, Nawaz Sharif instructed the senior leadership of the party to formulate the party's narrative regarding youth-related issues for the general election.
Party sources said that easy loans for youth and job opportunities would be added to the party's narrative for youth.
Separately, PML-N and PPP leaders met recently in Dubai and reportedly agreed on a "charter of economy" for steering the nation out of poverty.
A discussion of the election and other political and economic issues was held between Nawaz Sharif, Asif Ali Zardari, and Bilawal Bhutto of the PPP.