Minister pledges to accelerate CPEC pace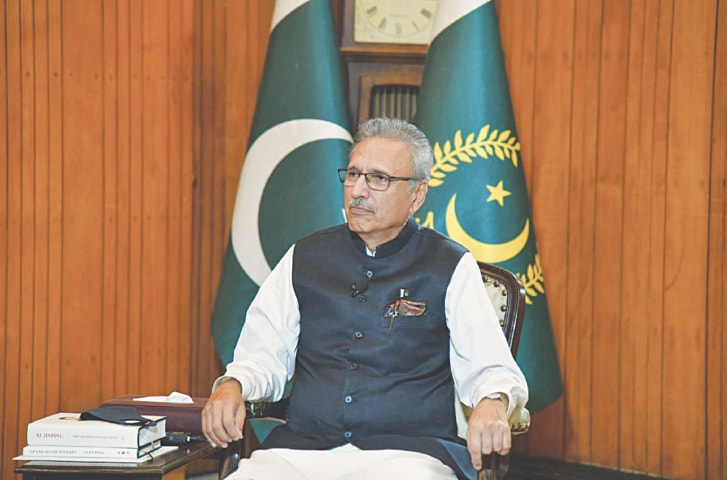 Following a briefing session, an official statement appeared to assure Chinese government and investors that a political transition would not affect the progress of the multi-billion dollar bilateral project. The minister expressed his fervent commitment to maintaining the momentum of ongoing CPEC projects.
The minister led a comprehensive meeting to review CPEC development projects. Members of the CPEC secretariat and related wings of the Ministry of Planning, including Secretary Planning Zafar Ali Shah, attended the meeting.
During the caretaker government, pivotal development projects will continue apace. The minister reaffirmed that the caretaker government was mandated to accelerate all development initiatives, CPEC being given the highest priority.
In the transition period, he directed all departments and ministries to work in close coordination and cooperation to maintain the current pace of development. According to the statement, CPEC will significantly boost development in the region and Pakistan.
In addition, he urged the inclusion of an effective oversight mechanism in CPEC projects to harness their full potential and optimize resource utilization.