Microsoft technology chief says supply of AI chips is improving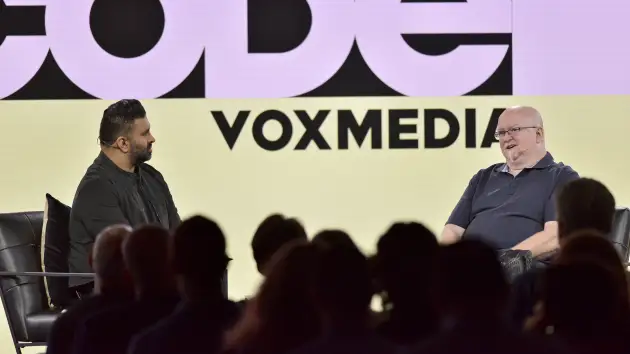 Scott said the market for Nvidia's graphics processing units is opening up at the Code Conference in Dana Point, California. Since Microsoft-backed OpenAI launched the ChatGPT chatbot late last year, GPUs have been in high demand.
As Scott told The Verge's Nilay Patel, "the demand for GPU capacity was far exceeding supply." This is now changing. The situation is still tight, but it's improving every week, and we have more good news than bad on that front.
Microsoft, like Google and other tech companies, has quickly incorporated generative AI into its own products and sold the technology's capabilities to clients. As a result of Nvidia's GPU shortage, AI models have been trained and deployed mainly on Nvidia's GPUs.
According to Nvidia, revenue will grow 170% from a year ago this quarter. In one year, the company's gross margin jumped from 44% to 70% due to its dominance of the AI chip market. A 190% increase in Nvidia's stock price in 2023 outpaces every other S&P 500 member.
As part of his responsibilities at Microsoft, Scott controls the GPU budget, according to an interview with Patel published in May. His job has been "miserable for five years now," he said.
"It's easier than when we talked last time," Scott said Wednesday. He said then that generative AI technologies were still new and attracting public attention.
As a result of the increased supply, "my job of adjudicating these very gnarly conflicts seems less terrifying," he said.
During last month's earnings call, Nvidia's finance chief Colette Kress told analysts that supply will increase each quarter for the next year.