Meta, Google and Amazon prepare for new laws in Europe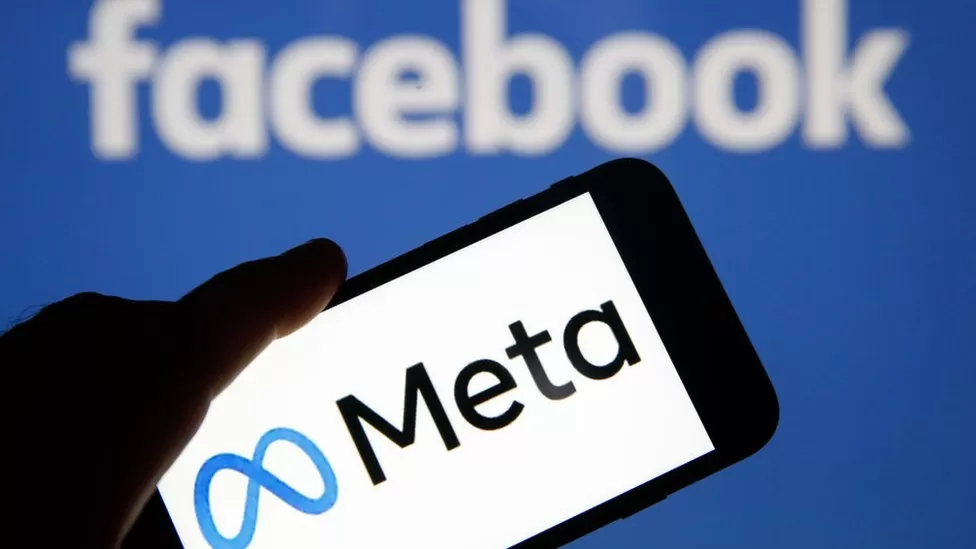 Get to know the man who helps Meta, Google, and Amazon prepare for European law changes
Gerard de Graaf moved from Europe to San Francisco almost a year ago and found his job very different.
A 30-year veteran of the European Commission, De Graaf was tasked with reviving the EU office in the Bay Area. In September, he was appointed senior envoy for digital to the U.S., whose main job is to help the tech industry prepare for new legislation called The Digital Services Act (DSA), which takes effect Friday.
When he arrived, the metaverse had overtaken artificial intelligence as the talk of the town, tech giants and startups were cutting thousands of jobs, and the Nasdaq was on track for its worst year since the 2008 financial crisis.
According to de Graaf, companies such as Meta, Google, Apple, and Amazon have been preparing for the DSA since April. Those who fail to comply with the act may be fined as much as 6% of their annual revenue. The act was introduced in 2020 by the EC (the executive arm of the EU) in order to reduce the spread of illegal content online.
As an envoy, de Graaf has seen more action than he anticipated. A sudden implosion of Silicon Valley Bank, the second-largest bank failure in U.S. history, took place in March. ChatGPT, launched late last year, set off an arms race in generative AI, with tech money pouring into new chatbots and large language models (LLMs).
The year has been "strange in many, many ways," de Graaf said from his office on the 23rd floor of a building in downtown San Francisco, co-located with the Irish Consulate. Since the 1990s, the European Union hasn't had a formal presence in Silicon Valley.
During his time at the major tech companies, De Graaf met with top executives, policy teams and technologists to discuss regulations, generative AI and competition. According to de Graaf, the new outpost has helped foster a better relationship between the U.S. tech sector and the EU, despite EC regulation enforcement in Brussels.
"I think we should have had a conversation that did not take place," de Graaf said. "Someone with infinite wisdom" decided the EU should step back from the region during the internet boom, just as Silicon Valley was taking off and thriving.", de Graaf said sarcastically.