Megan Fox spills the beans on Machine Gun Kelly breakup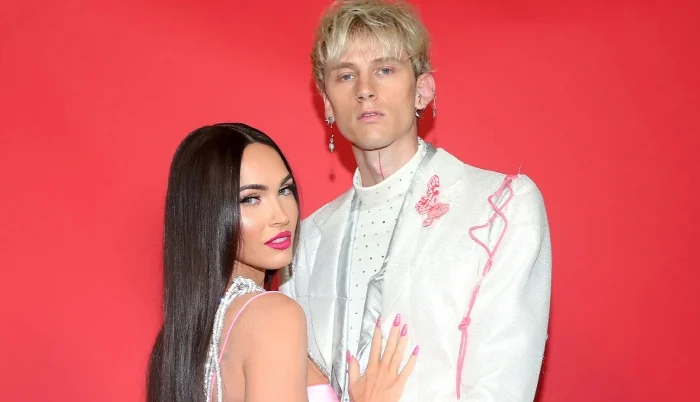 The actress recently talked about her relationship with fiancé Machine Gun Kelly and the alleged miscarriage she suffered.
With Pretty Boys Are Poisonous, the 37-year-old actress showed off her hopeless romantic side and private thoughts in her first attempt at poetry.
Some of Megan's poems seem inspired by MGK, who she got linked with in May 2020, though she didn't mention any names of previous lovers.
There are several instances in the book when she mentions a "32-year-old narcissist" who is her "true love, twin flame".
One of the poems, titled A beautiful boy is a deadly drug, seems to mirror her Instagram caption back in August 2020, in which she called the Bad Things singer "achingly beautiful."
Megan was proposed to by MGK in January 2022, but the couple broke up after Jennifer's Body star deleted her Instagram pictures.
The couple reportedly reconciled and have been going strong ever since she deactivated her Instagram account.
Megan also discussed grief over a miscarriage in the collection's last two poems. "Do you think she would have left a suicide note, if she could have, there is an ultrasound on your side of the bed, 10 weeks and 1 day, " wrote the author.
MGK fueled the speculation when he performed the pop-punk ballad at the 2022 Billboard Music Awards.
"I wrote this song for my wife … this is for our unborn child," he had said which sent fans into a frenzy that the rumors of miscarriage were seemingly true.