McDonald's is adding two new sauces in its menu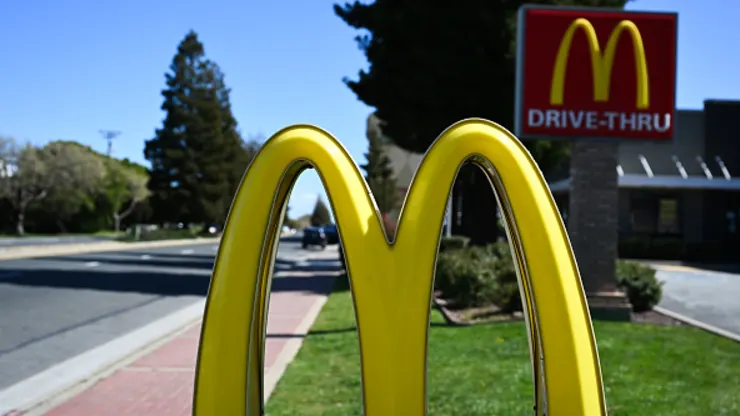 The sauces at McDonald's are getting spicier.
In addition to barbecue and ranch dipping sauces, the fast food chain is adding sweet and sour and ranch dipping sauces to its menu for a limited time beginning October 9.
In a release, McDonald's describes a sweet and spicy sauce as "jammy red pepper sauce with a tongue-numbing Szechuan peppercorn kick and extra heat from cayenne pepper." It is the first "breakfast-inspired" dipping sauce to be served in its US restaurants.
The second sauce is a "mambo sauce," which is a tomato-based sweet, spicy and vinegary sauce inspired by a Washington, DC-style sauce. A mambo sauce was briefly sold by rival KFC in 2021, with the chicken chain describing it as "synonymous with Black DC food culture" since its introduction.
Additionally, the company wants to keep things simple while getting customers excited by offering dipping sauces that don't require employees to add ingredients to burgers. Szechuan sauce was brought back by McDonald's last year for a limited time. Also, some celebrity meals came with rebranded dipping sauces, or ones that were previously only available in certain regions.
In the quarter ending June 30, McDonald's US locations open at least 13 months reported a 10.3% increase in sales. While others struggle to attract more customers to their restaurants, McDonald's reports an increase in traffic in the US.
To showcase the variety of combinations the new sauces can be paired with, McDonald's partners with chefs and influencers. A sausage McMuffin with egg or chicken McNuggets would go well with its new sweet and spicy sauce.