McDonald's California fast-food bill will cause 'financial blow'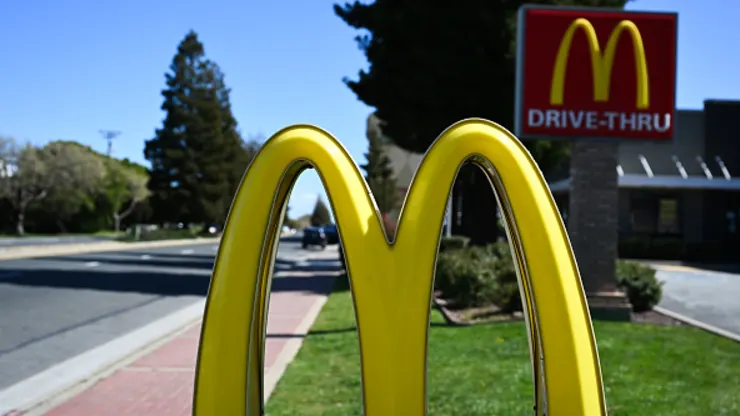 In a memo to its members, an independent advocacy group of McDonald's franchisees is raising concerns about what it calls a "devastating financial blow" to franchisees in California.
The bill, AB 1228, passed the state Senate late Thursday and will be signed by Gov. Gavin Newsom. He has already committed to signing the bill into law. Beginning April 1, California fast-food workers at chains with at least 60 locations will be entitled to a $20 wage floor.
Labor groups had pushed for even higher wages in previous legislation, but the $20 an hour floor prevailed. In a state where the minimum wage is $15.50 and the pay floor is even higher in some municipalities, the deal will result in significant raises for many workers. Despite the support of franchisee and restaurant advocacy groups, some owners are concerned about what the bill will mean for operations in a challenging labor market.
In its memo, the National Owners Association, an independent advocacy group of more than 1,000 McDonald's owners, estimates the bill will cost each restaurant $250,000 a year. It also warned that similar legislation will follow in other states as well, because the costs "simply cannot be absorbed by the business model."
It claimed in the letter that "a small coalition of franchisors, including McDonald's, the National Restaurant Association (NRA) and the International Franchise Association (IFA), independently negotiated a deal with the [Service Employees International Union]; thus, the legislative outcome is now certain."
On Monday, McDonald's sent its own letter to its restaurant system. A response to the bill stated that McDonald's and other franchisee groups had been fighting these policies "for over a year, protecting Owner/Operators' right to make local business decisions and protect their restaurants and staff."