Malagasy leader to seek re-election amid citizenship row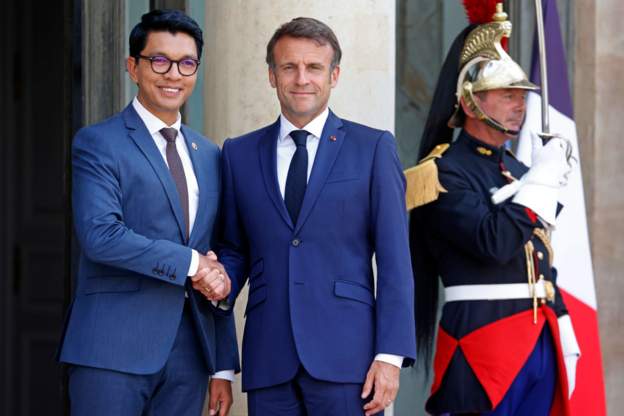 Despite a campaign to disqualify him from running for president, Madagascar President Andry Rajoelina will seek reelection in November.
Leaked documents revealed in June this year that Mr Rajoelina, his wife, and their children had become French citizens in 2014.
As a result of the revelation, some Malagasy leaders and citizens have questioned his loyalty to Madagascar, which was a French colony until 1960.
Furthermore, critics say the country's law does not allow dual citizenship, and those who obtain foreign citizenship automatically forfeit their Malagasy citizenship.
Rajoelina, who won the election in late 2018, disputes this, saying the constitution does not bar dual citizens from running for president.
In the Indian Ocean island's elections scheduled for 9 November, more than 20 candidates are running.