Leonardo DiCaprio should leave young girls alone.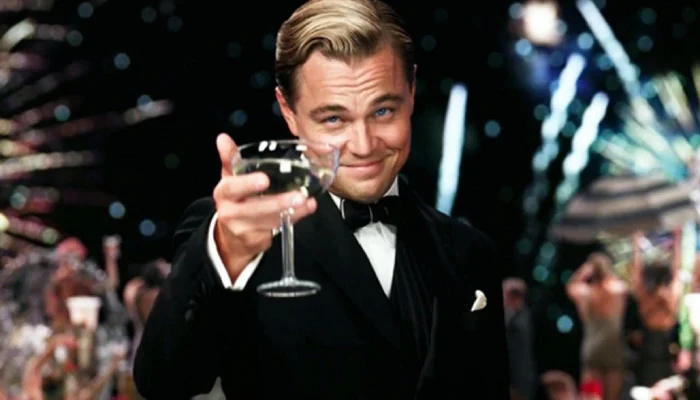 DiCaprio sparked reactions after he was spotted with Italian model Vittoria Ceretti, 25, at a club in Ibiza.
She has always been known for going after girls younger than 25 and leaving them once they turn 26.
Netizens trolled Leonardo for dating Vittoria, a 25-year-old, while predicting he would leave her once she turned 26.
The inflation on X (formerly Twitter) is so bad that Leonardo is fooling around with a borderline grandmother. 
In another post, a troll posted a screenshot of Vittoria's birthdate and said, "She still has 9 months left before Leo forgets her name."
Some people, however, think that the 48-year-old actor is "gross" for clubbing at "his age, and luring young girls."
Retweeting, one person asked, "Do 50-year-olds still go to the club?" Another concurred, writing that he thought Leonardo should stay home and rub his icy back instead of clubbing with girls.
One X user reminded everyone that the actor is also a climate activist, and that his work "looks fun".
A psychologist named Emma Kenny explained Leonardo's dating theory in 2022. 
She told The Sun that he has an unusual position, allowing him to choose whom he wants to be with.
He explained that the Catch Me If You Can actor either gets bored or realizes that his partner wants to start a family.