India seeks G20 consensus as Ukraine war shadow looms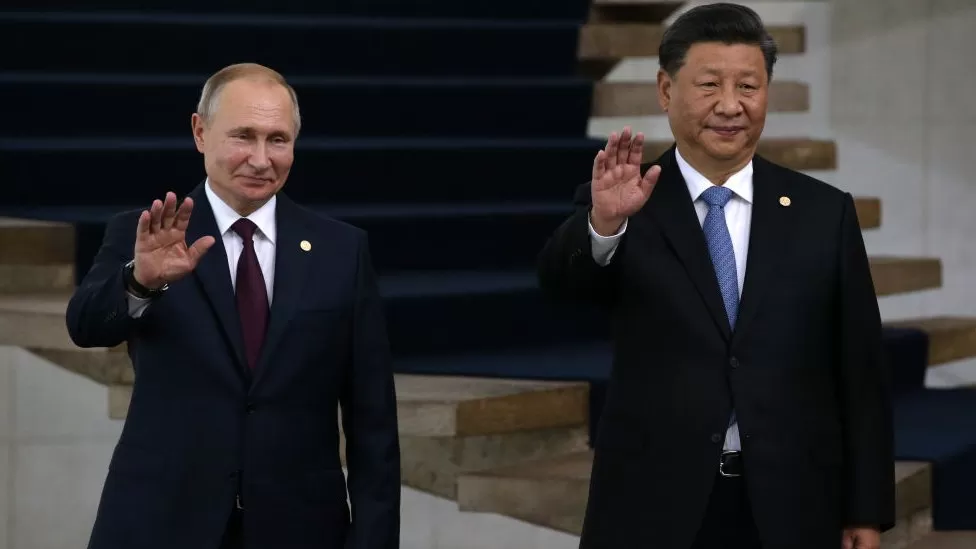 India has turned the G20 into a diplomatic spectacle that has never been seen before.
As the run-up to the leaders' summit this weekend nears, the campaign to make India's G20 presidency a global triumph has reached fever pitch after 200 meetings in 60 Indian cities this year.
India's readiness to embrace the world has been demonstrated by massive billboards and posters featuring Prime Minister Narendra Modi's image with a message welcoming delegates.
Ultimately, all this effort will boil down to the leaders' summit and their ability to release a joint declaration that signals broader agreement on global issues.
This will be the first summit that ends without a declaration – India has been pushing hard for one. However, with a divided G20 on a host of issues, including the Ukraine conflict, it won't be easy.
Also last year, the war loomed large over the G20 summit in Indonesia, but the group was able to come up with a hurried declaration that noted Ukraine's differences.
However, positions have hardened since then – Russia and China may not agree to make such concessions, and the West, led by the US, will not accept anything less than a clear condemnation of the war.
It might be a little harder to make decisions without Russian President Vladimir Putin and Chinese counterpart Xi Jinping attending. In place of Lavrov, China's Premier Li Qiang will represent his country, but they may not have the political clout to make last-minute concessions without consulting their leaders first.
The G20 foreign and finance ministers' meetings earlier this year also ended without a joint declaration.
It is still possible that India will be able to discuss the concerns of the Global South – developing countries – without the Ukraine issue derailing the talks.
75 percent of world trade and 85 percent of world economic output are accounted for by the G20 countries. Two-thirds of the world's population lives in these countries. Having established itself as the voice of the Global South, India has repeatedly said the G20 has a responsibility towards countries not in the group.