Lancashire captain to leave following County Championship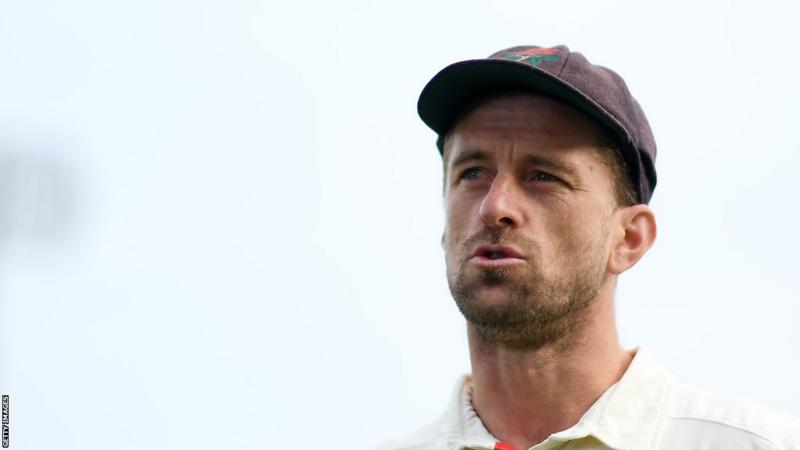 Originally planning to retire at the end of the season, the 38-year-old will now leave before the 2023 season ends.
In Lancashire's final innings on Tuesday, Vilas scored a century.
I wanted to spend more time with my family and be at home more," he said.
He added to Radio Lancashire: "I also wanted to leave the club and the game while I'm still enjoying it and loving it.".
I could probably continue for one or two more years, but the way I feel right now, giving my all and 100%, I think this is my last year."
Vilas, a former South Africa Test player, previously announced he would concentrate on Twenty20 cricket in his country as part of the SA20 league.
Vilas, who captained the Red Rose for four seasons, lost his place in the county's red ball side earlier this year.
As he stated following his century on Tuesday, "Everybody has shown so much faith in me and has given me every opportunity to score runs.".
I got a lot of hugs and high fives from the guys when I got back into the changing room. Yes, it was emotional."