Kylie Jenner surprises pregnant Kourtney Kardashian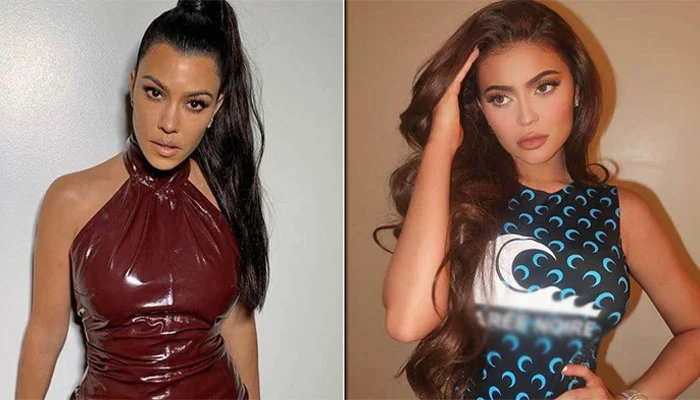 Kylie Jenner has apparently surprised her elder sister Kourtney Kardashian as she made her romance with Timothée Chalamet public at Beyoncé concert.
In addition to Kim Kardashian, Khloe, Kylie Jenner, Kendall Jenner and their mother Kris Jenner, pregnant Kourtney Kardashian, who was recently hospitalized, was not present at Beyonce's concert.
While Kourtney was apparently at home with husband Travis Barker, Kylie surprised her by holding lips with actor Timothee Chalamet while enjoying Beyonce's performance at SoFi Stadium in Los Angeles.
Apparently, Kourtney couldn't attend the show with sisters due to a brief hospitalization.
Timothee and Kylie first became romantically linked in April. They have yet to publicly announce their relationship, despite going public.