Kusha Kapila, Zorawar Ahluwalia mutually decide to 'part ways'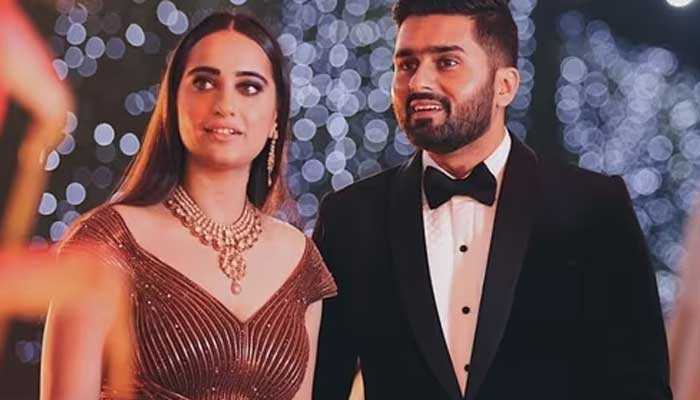 After six years of marriage, Kusha Kapila and Zorawar Ahluwalia have mutually decided to part ways.
Kusha announced the split on her Instagram account. It was mutually decided to part ways, because they wanted different things in life, and it wasn't working out.
It has been a 'tough ordeal' for the 33-year-old social media star, who requested some time to recuperate.
Masaba Masaba's actor wrote: "Zorawar and I have mutually decided to part ways.". Though it hasn't been easy, this is the right decision for us.
We continue to cherish the life and love we have shared with each other, but the things we seek currently do not align. Our best efforts were put into it until we could no longer do it."
Zorawar also shared the same post informing fans and followers of their separation
As a content creator, Kusha is well known. As well as Plan A Plan B, Ghost Stories, Case Toh Banta Hai, Selfiee and many more, she has been in many films.