'Hannah Montana' star Emily Osment announces engagement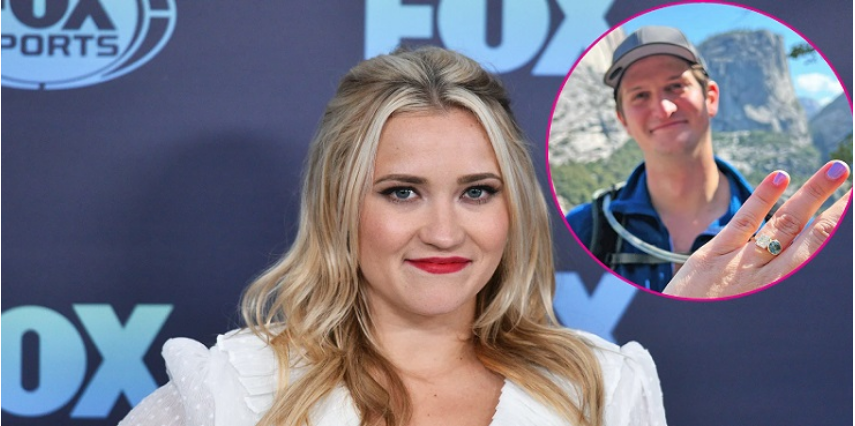 The actor-singer Emily Osment announced over the weekend that she has engaged her longtime boyfriend Jack Anthony.
Visit live.arynews.tv to watch live ARY News
Known for playing Lilly Truscott in 'Hannah Montana' and for her role in 'The Kominsky Method' on Netflix, Emily Osment announced her engagement to the singer on Sunday.
With the two picture gallery, capturing the heartfelt proposal from her doting boyfriend at Yosemite National Park in California, and featuring a glimpse of her uniquely-designed engagement ring, Osment wrote, "This magical, beautiful, kaleidoscope of a person asked me to marry him this weekend." "I did not understand how sweet life can be, or how deliriously happy I can become."
The life we have built together and the people we have become over the last few years make me so proud. It's so big and unique to us, and I know it can do anything," she said.
Whenever I stand beside you, I feel so honored. It is my pleasure to work with you, Jack." gushed the star of 'Disney'.
'