King Charles hires woman of colour for top role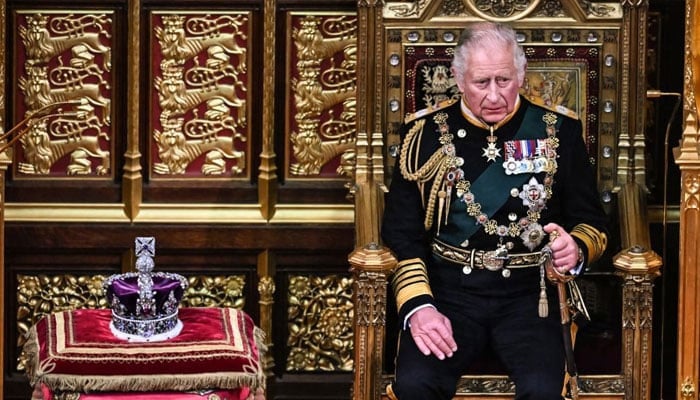 A person of colour has been appointed Assistant Private Secretary to King Charles III, a royal first. A member of an ethnic minority has held one of the palace's most senior positions for the first time.
Sources told a media outlet that the move was made with the purpose of looking beyond "normal British white male parameters."
This British civil servant, who claims to be of Pakistani heritage, will be joining another new recruit, Nathan Ross. Her previous employment was with the New Zealand government. In addition to giving advice on sustainability and the Commonwealth, Dr Ross is reported to be advising the 74-year-old monarch.
The two new royal household recruits will be the monarch's primary advisers in governmental, constitutional, and political matters.
According to the job advert, the position required "good general knowledge of current affairs, both nationally and internationally".
It has raised its target from 10 percent to 14 percent by 2025, according to Express UK.
A Palace official commented on this, stating that they strive to ensure that their culture is inclusive. The state of affairs is not where we would like it to be, but we are committed to improving."
Additionally, 16.3 percent of the Prince and Princess of Wales's staff come from ethnic minority backgrounds, according to the annual Sovereign Grant Report.