Kim Kardashian and Odell Beckham Jr are dating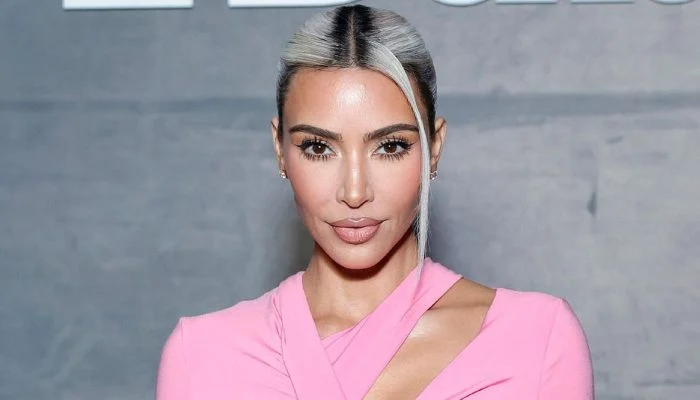 Kim Kardashian fueled rumours she is dating Odell Beckham Jr. after she made a grand entry to the latter's birthday party on Monday.
La La Anthony and Odell attended Odell's 31st birthday celebration at the WAS in New York's Financial District.
Insiders close to the Skims founder, however, debunked speculation about Kim dating Odell and revealed they're just friends.
According to TMZ, Kim and the athlete are only good friends, and she is not in the market for a relationship at the moment.
Sources say Kim is "absolutely open" to finding love again if she meets the right person, however, that person is not Odell.
The Kardashians star and Odell have been spending a lot of time together, with a source telling People Magazine that Kim is not "seriously dating" anyone.
The insider said they "are friends and have many mutual friends in common," adding, "She hasn't seriously dated anyone at the moment but is open to finding love again if she meets the right person.".
"For now, she's focusing primarily on her business and her kids," an insider said.
As a side note, Kim also attended Odell's birthday last year.