Killer fungi and AI at Exeter science event.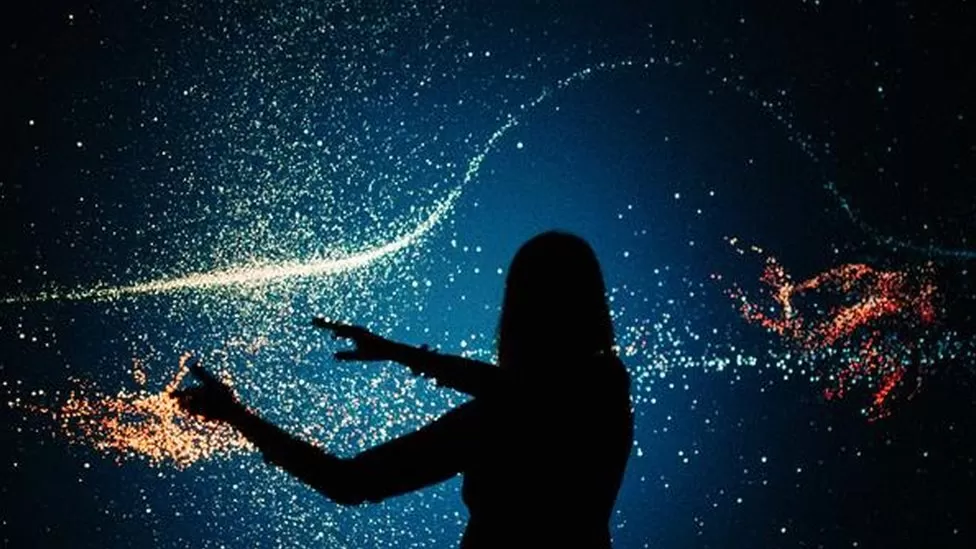 There will be more than 70 activities on campus and across Exeter during the 2023 British Science Festival.
For nearby residents, there will be interactive activities, talks and workshops on the best of British research.
The Killer Fungus Escape Room and AI testing are highlights of the event.
Tickets are free for the festival, which runs from Thursday to Sunday.
Hamza Yassin, winner of Strictly Come Dancing and wildlife cameraman, will be sharing top tips on how to get started in birdwatching.
Dr Maggie Aderin-Pocock, the British space scientist, will also be performing live on the Sky at Night: Question Time.
Nikki Fairclough is marketing manager at Exeter Guildhall Shopping Centre, one of the venues.
The stage is set for live performances, virtual reality experiences, and interactive activities."
It has been a pleasure working behind the scenes with the festival team to prepare the events.
It is Europe's longest-running science festival, and it travels to different parts of the country each year.
Scientists, engineers, technologists, and social scientists are all involved in the project.