Kiara Advani talks about impressing mother-in-law Rimma Malhotra: 'I made sure…'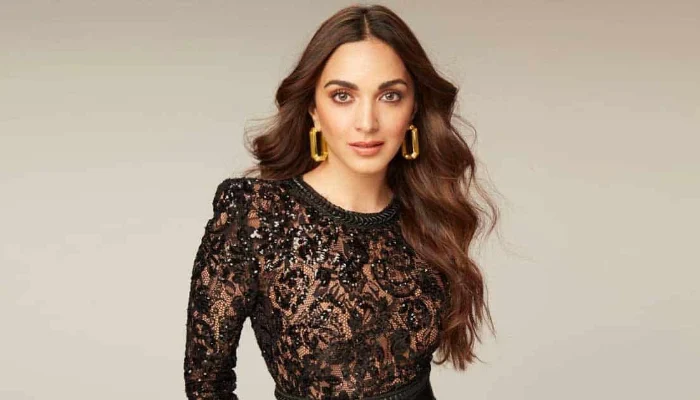 She recently discussed how she managed to impress her mother-in-law, Rimma Malhotra, after her wedding to Sidharth Malhotra.
Kiara admitted to doing a lot of buttering. The snack Rimma enjoyed most was Pani Puri.
She made homemade pani puris for her mother-in-law on her first visit to her in-laws.
"My mother-in-law loves pani puri very much," she told Mirchi Plus. Currently, she lives with us in Mumbai."
During her first visit, I served her home-made pani puri. This really impressed her and made her happy. As soon as I saw her, I knew she would love me more than I could ever imagine. "She was so happy", News 18 reported.
The couple were married at Suryagarh Palace in Jaisalmer in February 2023 in front of their close friends and family members. They then hosted a grand reception in Mumbai attended by many Bollywood stars, including Shahid Kapoor, Juhi Chawla, Kajol, Ajay Devgn, and Karan Johar.
A new movie with Ram Charan has just been filmed with Kiara Advani. Sidharth Malhotra works for Rohit Shetty's Indian Police Force at the moment.