Kanye West confirms rumours he's on a break with wife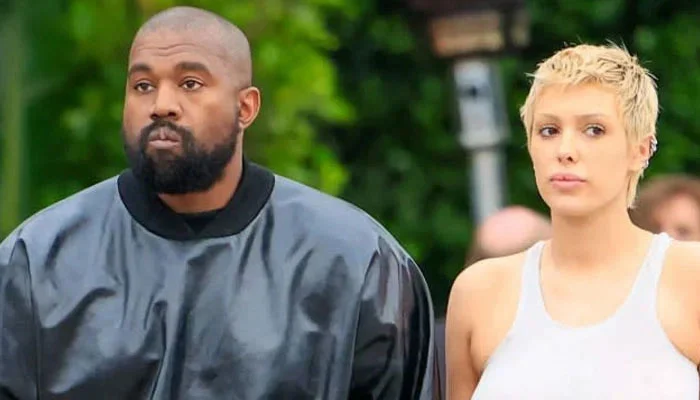 Kanye West confirms rumours he's on a break with wife Bianca Censori. The rapper shares a new picture on social media amid rumours of a split.
According to Kanye West's social media account, he seems to have confirmed rumours that he and his wife, Bianca Censori, are on a break.
As reported, Ye, the controversial rapper, has taken a break from his wife, Yeezy designer, amid marital difficulties. He shared a picture in Saudi Arabia without his wedding ring.
According to The Sun, Bianca Censori has decided to end her crippling marriage to Kanye West after family and friends forced her to do so.
In a tip to the publication, a tipster claimed the family of the Yeezy designer disliked Kanye West and could not accept Bianca's marriage to him.
According to the insider, it happened after Bianca traveled to Australia, where her inner circle held an "intervention" and told her to "wake the f— up" and distance herself from "controlling" Kanye.
The report revealed that Kanye West and Bianca Censori have been taking a break since mid-October. They are focusing solely on music at the moment.
With her around, he's happier and more focused, but I think the relationship has taken its toll a bit, because everyone has an opinion," the source said.