Adele talks about marriage rumors with Rich Paul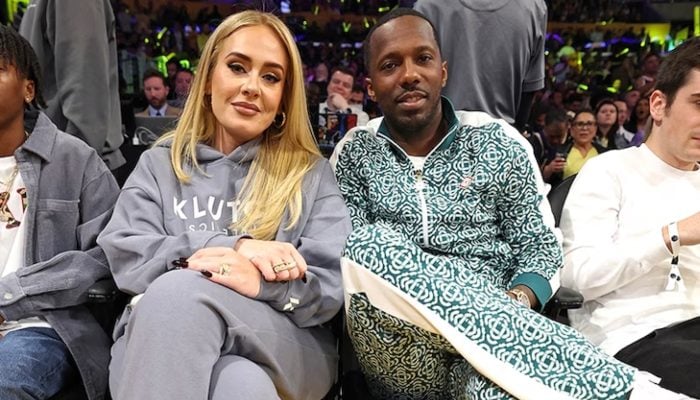 Adele talks about marriage rumors with Rich Paul. Rich was referred to as Adele's husband at her Las Vegas residency, which prompted the confirmation.
In an apparent end to the rumors, Adele has confirmed if she is married to sports agent Rich Paul.
She officially announced her union with Rich during a comedy show hosted by her best friend Alan Carr in Los Angeles, where she referred to him as her 'husband' previously.
According to Deuxmoi, Adele made the revelation while Alan was asking the audience if anyone had recently gotten married.
"I was at Alan Carr's comedy show in LA tonight, and Adele was there," said one account. Adele shouted, "I did," when Alan asked the crowd if anyone got married recently.
According to another attendee, the event was "small and intimate," and the 35-year-old singer left the venue before the show ended.
In response to a proposal from an audience member during Adele's Las Vegas residency, she casually referred to Rich as her husband.
"You can't marry me. As Adele had replied, "I'm straight, my love, and my husband is here tonight."
After making their debut at an NBA game in July 2021, the couple became public about their relationship. Additionally, Adele has been wearing a pear-shaped diamond ring on her left ring finger for approximately a year.